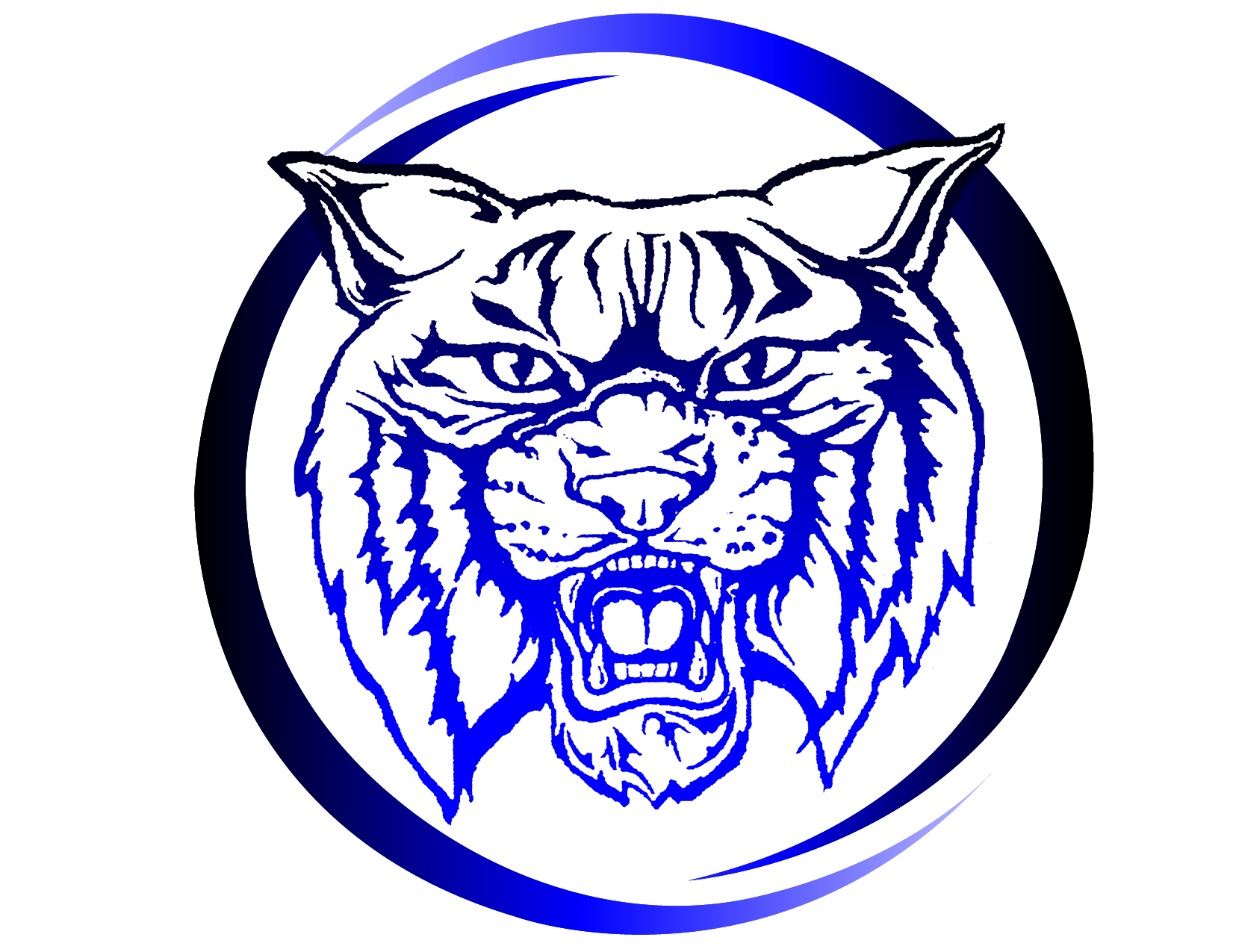 RAINS ISD WILDCAT UNIVERSITY APPLICATION 2023-2024
Program Overview
Rains ISD has established Wildcat University to provide community members with a unique, comprehensive overview of the inner workings of a public school district. WU is led by the District's Leadership Team and is designed to create two-way learning opportunities for participants. The academic and operational goals of the district will be discussed, and community members will educate us about the community's needs, concerns, and wonderings. Our ultimate goal is to create a resource pool of informed citizens from which the district can draw for District Leadership opportunities. The program is interactive, allowing participants to ask questions openly in a safe, collaborative environment among the district leaders.
The structure of the program is a series of four meetings that will take place in the evenings (6:00-9:00 pm) once a month, beginning on August 31, 2023. District leadership will provide an overview of each division and the responsibilities they carry and may involve directors in the discussions as well. They will represent the respective department processes and procedures and provide in-depth details about their specialized programs and initiatives.
The Wildcat University sessions culminate with a recognition ceremony for the program graduates at the December board meeting. The graduates will then be included in a database of community members whom the district will call upon to support the district's efforts, such as strategic planning, district and campus improvement teams, focus groups, and other vital planning committees.
Accepting applications through Wednesday, August 23rd at 12:00 p.m.
Applicants selected will be notified by email on Thursday, August 24th.