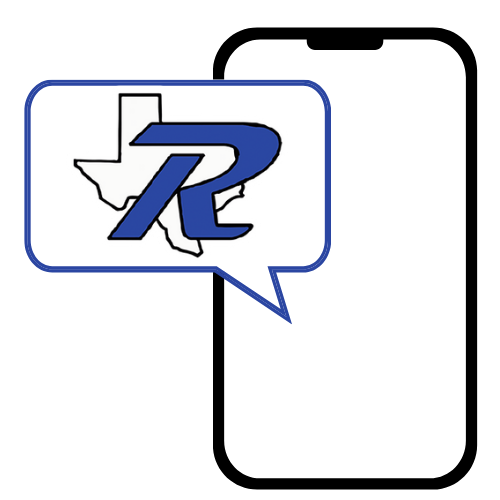 Welcome to Communications at Rains ISD
Rains ISD uses in-person, written, digital, and/or social media methods to intentionally communicate with students, families, staff, and community members. We strive to provide information, share positive interactions, and facilitate effective communication with shareholders throughout the county.
Communications for Rains ISD include the following:
Social Media

Web Presence

Media Relations & Public Statements

Marketing Materials

Community Relations
Phone: 903-473-2222 ext.4100
Fax: 903-473-3053
Email: media@rainsisd.org
Follow us on Facebook, Instagram, and Twitter.