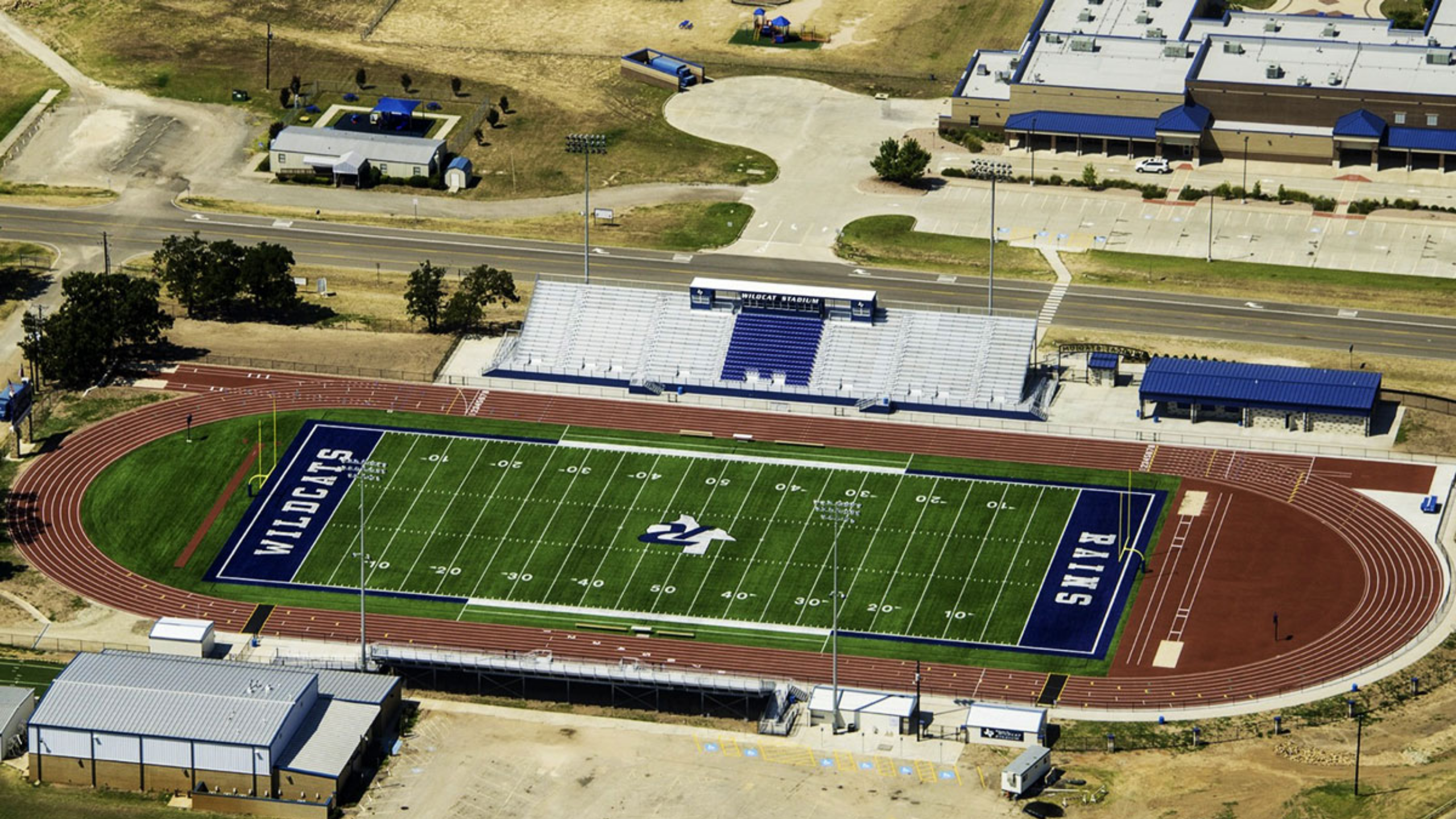 The Rains Independent School District shall permit non-school use of designated District facilities for educational, recreational, civic, or social activities when these activities do not conflict with school use or with Board Policy GKD (Local).
To request a District facility for non-school use, please complete the Facility Use Request Form and return to the Administration Office for review and approval. Completed forms can be hand-delivered or email to irvinL@rainsisd.org.
Requests for non-school use of the District facilities shall be considered on a first-come, first-served basis and must be approved by the Superintendent.
Unauthorized Persons (Education Code, §37.105)
A school administrator, school resource officer, or school district peace officer may refuse to allow persons to enter on or may eject a person from property under the district's control if the person refuses to leave peaceably on request and:
The person poses a substantial risk of harm to any person; or
2. The person behaves in a manner that is inappropriate for a school setting and:
a. The administrator, resource officer, or peace officer issues a verbal warning to the person that the person's behavior is inappropriate and may result in the person's refusal of entry or ejection; and
b. The person persists in that behavior. Identification may be required of any person on the property