High School Counseling Resources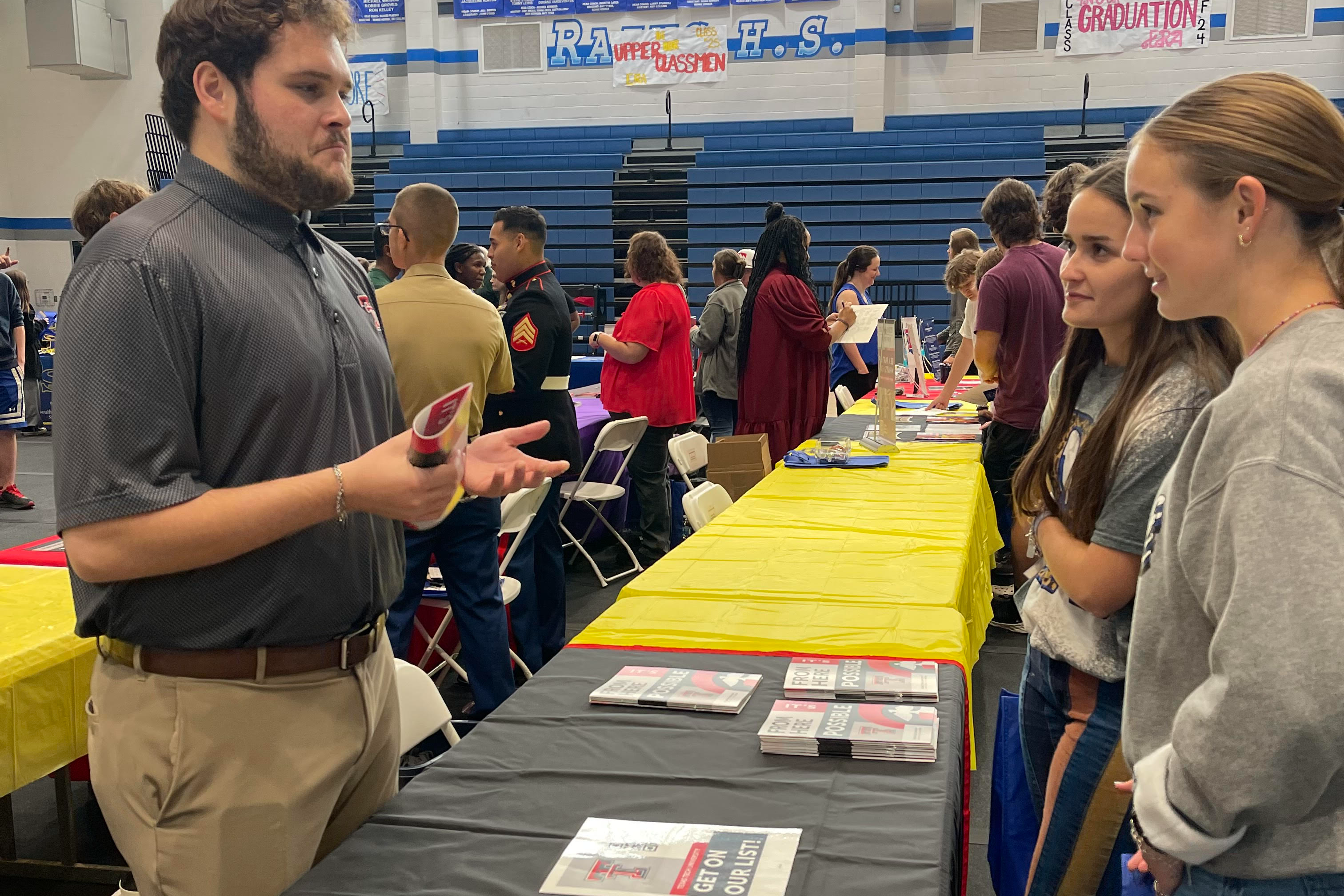 Be sure to add the colleges/universities that you want the results sent to for FREE [up to 4 schools free] when you register! It costs money for you to send the official score reports to schools AFTER the test has been taken & RHS cannot send these for you. The reports must come from ACT or the Collegeboard for them to be considered official. See your counselor with any questions.
FAFSA OPENS DECEMBER 1
The Free Application for Federal Student Aid for students entering college in the fall of 2024 will be available December 1, 2023.
Filling it out is the first step in accessing the largest source of federal, state and college financial aid. It is important for EVERY senior to fill out a FAFSA in order to take advantage of all need and merit based financial aid available.
In accordance with Texas Education Code (TEC), §28.0256, beginning with students enrolled in 12th grade during the 2021-2022 school year, each student must do one of the following in order to graduate:   - Complete and submit a Free Application for Federal Student Aid (FAFSA); - Complete and submit a Texas Application for State Financial Aid (TASFA); or - Submit a signed opt-out form. (see counseling center for this form) 
In order to build a relationship and trust with students, what is discussed in individual counseling remains confidential.
What information needs to be told to parents, other helping-professionals, and/or school officials?
Situations involving:
Harm to yourself

Harm to other people

Sexual contact/Pregnancy

Threats to school safety

Information requested by a valid subpoena (Court System)
ShaRee Harris
Rains High School Counselor
Phone: (903) 473-2222 ext. 1412
Email: harriss@rainsisd.org
Patti Wilson
Rains High School Counselor Secretary
Phone: (903) 473-2222 ext. 1404
Email: wilsonp@rainsisd.org