Rains County Community Resources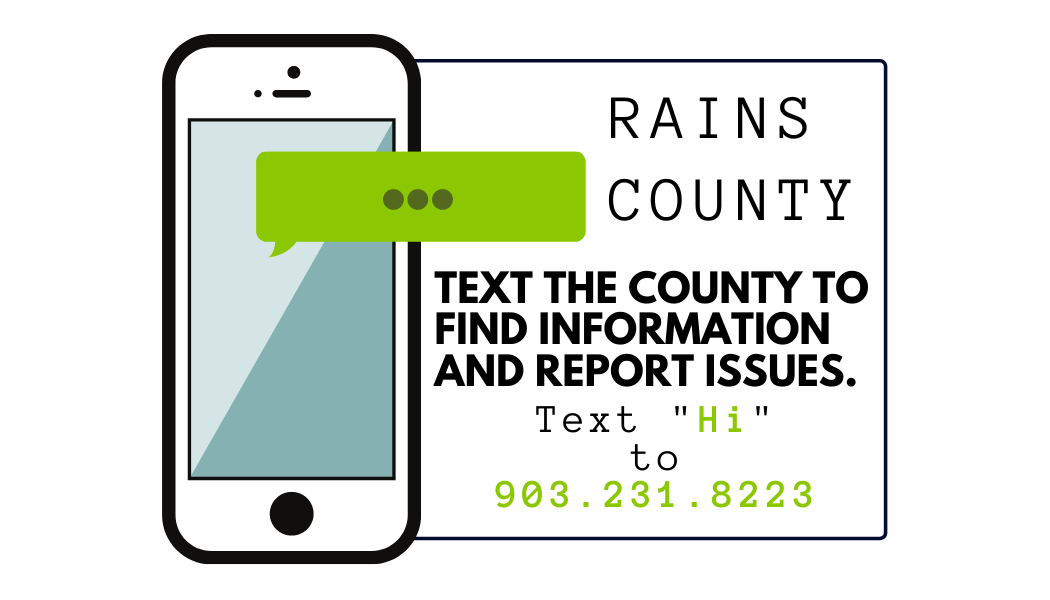 Sponsored by the Women's Service Club of Emory, Texas - Dolly Parton's Imagination Library is a book gifting program that mails free, high-quality books to children from birth to age five, no matter their family's income.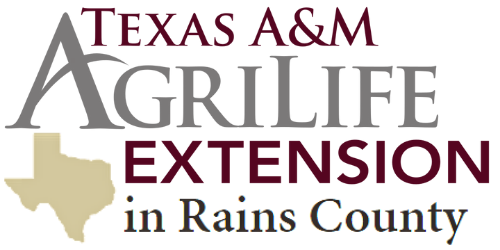 Texas A&M AgriLife Extension
A unique education agency, the Texas A&M AgriLife Extension Service teaches Texans wherever they live, extending research-based knowledge to benefit their families and communities.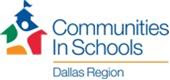 In partnership with local school districts, Communities In Schools of the Dallas Region, Inc. (CISDR) provides daily school based interventions to students in grades K–12 to address academic failure, truancy, behavioral issues, social service needs and more.
Jessica Weatherman
Rains Junior High / Rains High School
(903) 473-2222 ext. 1120/4420
weathermanj@rainsisd.org
Doris Carillo
Rains Elementary / Rains Intermediate
(903) 473-2222 ext.
carillod@rainsisd.org