Special Education at Rains ISD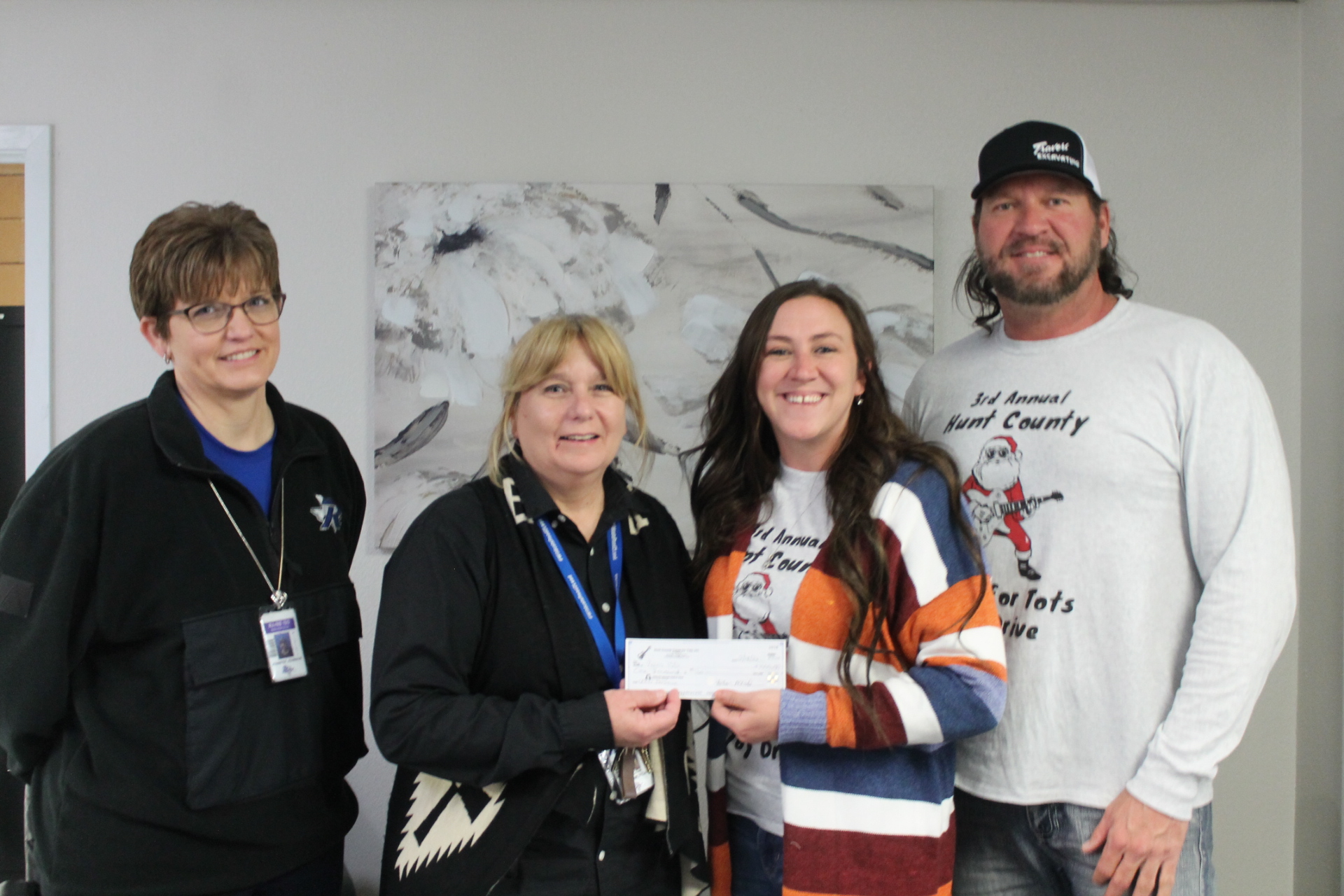 Rains ISD is proud of the instructional, behavioral, and related services provided on each campus. Services are provided to children ages three through twenty-one. For students with visual and auditory disabilities, services may begin at birth. Rains ISD provides specially designed instruction for students with disabilities in a variety of settings or combinations of settings.
How does SpEd at RISD work?
Several principles apply when decisions are made by an Admission, Review and Dismissal (ARD) Committee about services to individual students, including:
Decisions are always based upon an evaluation of the student's current level of functioning and the unique needs of the child.

Students are not grouped by disability but by educational need.

The educational setting is not defined by the teacher's role but by the student's needs.

The instructional arrangement is assigned to the student, and special education teachers or paraprofessionals may provide a variety of services throughout the day with an emphasis on opportunities to interact with age-appropriate non-disabled peers.
How is eligibility determined?
Special services are provided to students who are eligible for Special Education. Eligibility is determined by the Admission, Review, and Dismissal (ARD) Committee based on the student's disability and demonstrated need for specially designed instruction. Disability categories designated by law include:
Orthopedic Impairment

Other Health Impairment

Visual Impairment

Deaf or Hard of Hearing

Deaf/Blind

Intellectual Disability

Emotional Disturbance

Specific Learning Disability

Speech Impairment

Autism

Traumatic Brain Injury

Non-categorical Early Childhood
What is the new Supplemental Special Education Services (SSES) program from TEA?
The Texas Education Agency (TEA) has created a program designed to help families throughout the COVID pandemic. Students who are currently enrolled in a Texas public school and who are served by special education qualify.
SSES provides $1,500 per eligible student. If awarded an account, families of eligible students can use these on-line accounts to obtain special education materials and resources, such as:
Tutoring for all subjects

Education related services (such as occupational therapy (OT), physical therapy (PT), speech services, or applied behavior analysis (ABA))

Textbooks, curriculum, or other instructional materials

Computer hardware, software, or other technological devices that are used for educational needs
This is a first-come first-served one-time $1,500 grant and spaces are limited. Learn more about the SSES program and apply today.
Department of Special Education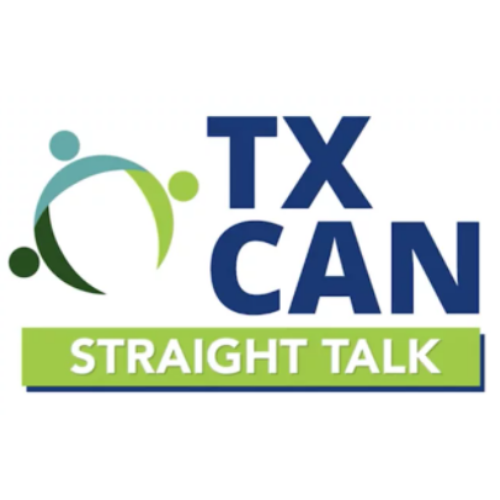 Caregivers of children with disabilities often receive grim outlooks for their child's future. This straight from the heart series was created to provide a positive, empowering forum for families to share what they have learned on their journey. The messages focus on possibility rather than disability and encourage high expectations for all children.
East Texas Parent Conference