Extra! Extra!
The Wildcat Weekly is a district-level community newsletter that shares weekly events and activities, showcases projects from around the district, and displays photos from community members.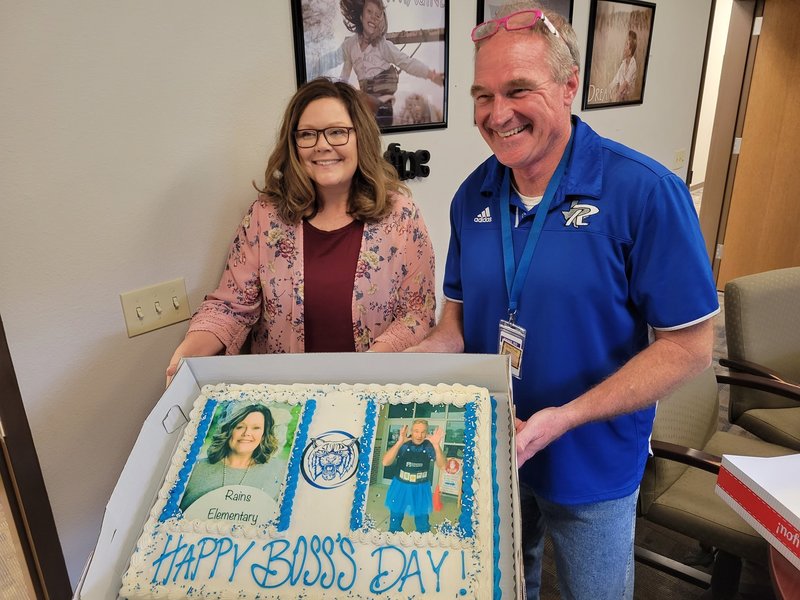 The goal is to gather and synthesize information every week for family members to get an idea of all the wonderful things happening at Rains ISD. I love the "Community Perspective" section because it's constantly filled with memories from our students, staff, and community members, and we get to share that with the district.
- Alex Andrews, Communications & Technology Assistant, Rains ISD
To get the latest updates on all of the events and stories at RISD, be sure to follow us on social media @rainsisd (Facebook and Instagram) and @rains_isd (Twitter), and get the app to send notifications straight to your phone. Just search Rains ISD on your Google Play or Apple App store.
You can read past Wildcat Weekly's by visiting the Publications tab on the Rains ISD communications page.
Have a story to share? Contact media@rainsisd.org for inquiries.