Hope your summer is off to a great start, wildcats!! ☀🏖🍉🌊🕶🎉 Starting this week the administration will have new summer office hours (below). Go run through the sprinklers for us! 💦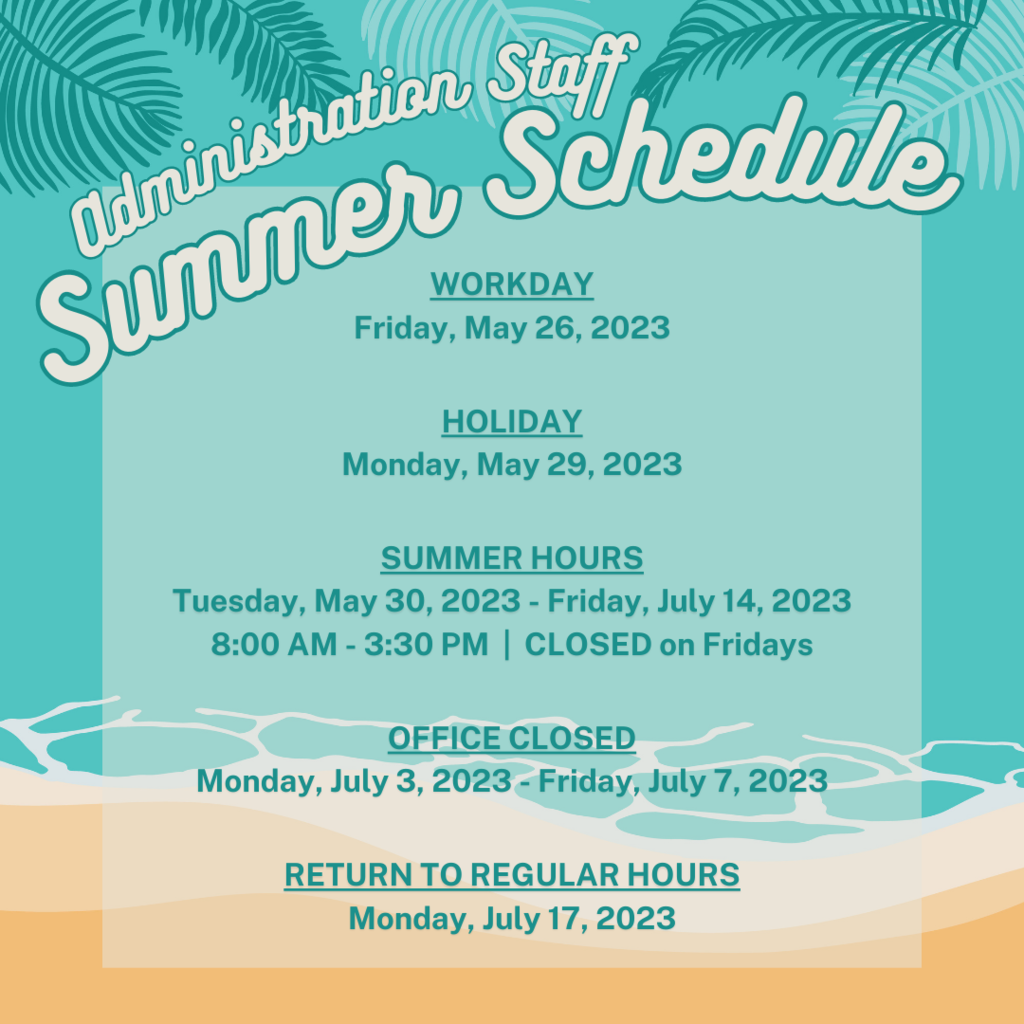 🥎 Game information for the state semi-final game on Wednesday has been released! 🥎 Rains vs Coahoma 1:00 pm Wednesday, May 31st Red & Charlene McCombs Field Austin, TX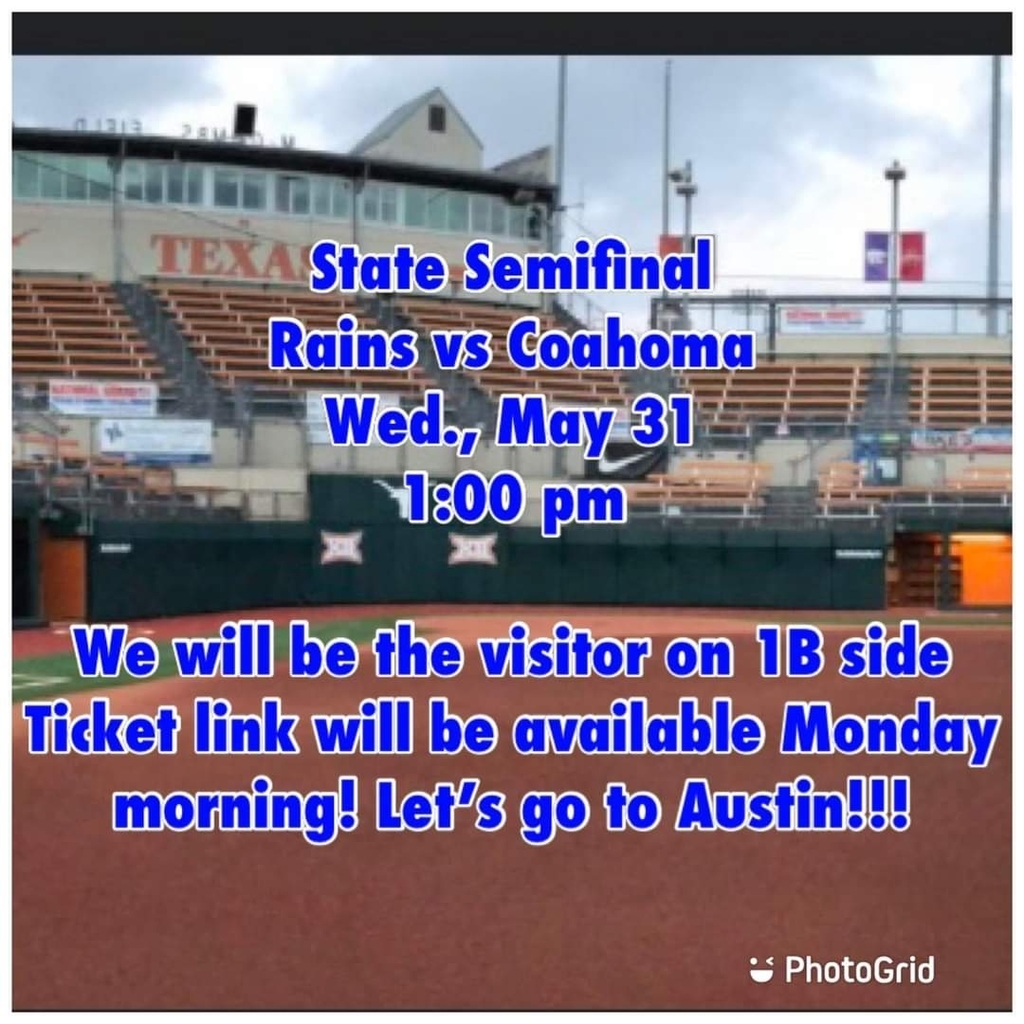 🏆 Congratulations to our Rains ISD District Teacher of the Year, Jonathan Lance! Mr. Lance's dedication to excellence shows in his life, in his classroom, and across the district. We at Rains are grateful to have you impacting students' lives and sharing all we do through the Wildcat Legends Network. Special thank you to the Rains ISD Education Foundation for presenting Mr. Lance with a $1,000 travel voucher and for your sponsorship of this award.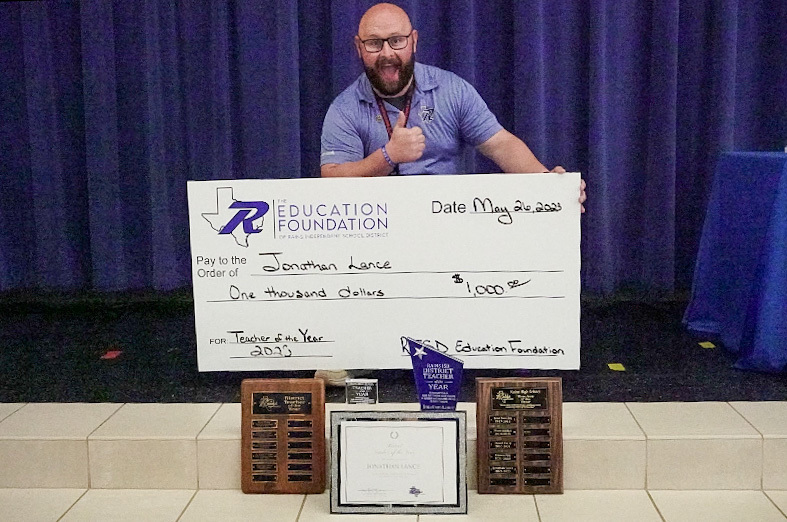 DON'T FORGET todays release times are 11:50AM for Elementary/Intermediate, and 12:00PM for Junior High/High School. Let's support our Lady Cat Softball girls at 2:00PM in Celina, TX! Happy last day of school, Wildcats!!🏫💙
☀🍉SUMMER MENU AVAILABLE NOW! Meals will be served and must be eaten in the cafeteria. Breakfast is from 8AM-10AM and lunch is from 11AM-1PM. Check out the menu here 👉🏼
https://5il.co/1v0kp
or check the Rains ISD app.
Wildcat families, DON'T FORGET school will release 2 hours early on Wednesday, 5/24, and by noon on Thursday, 5/25. Friday is a Staff Work Day. Have a great summer!☀⛱😎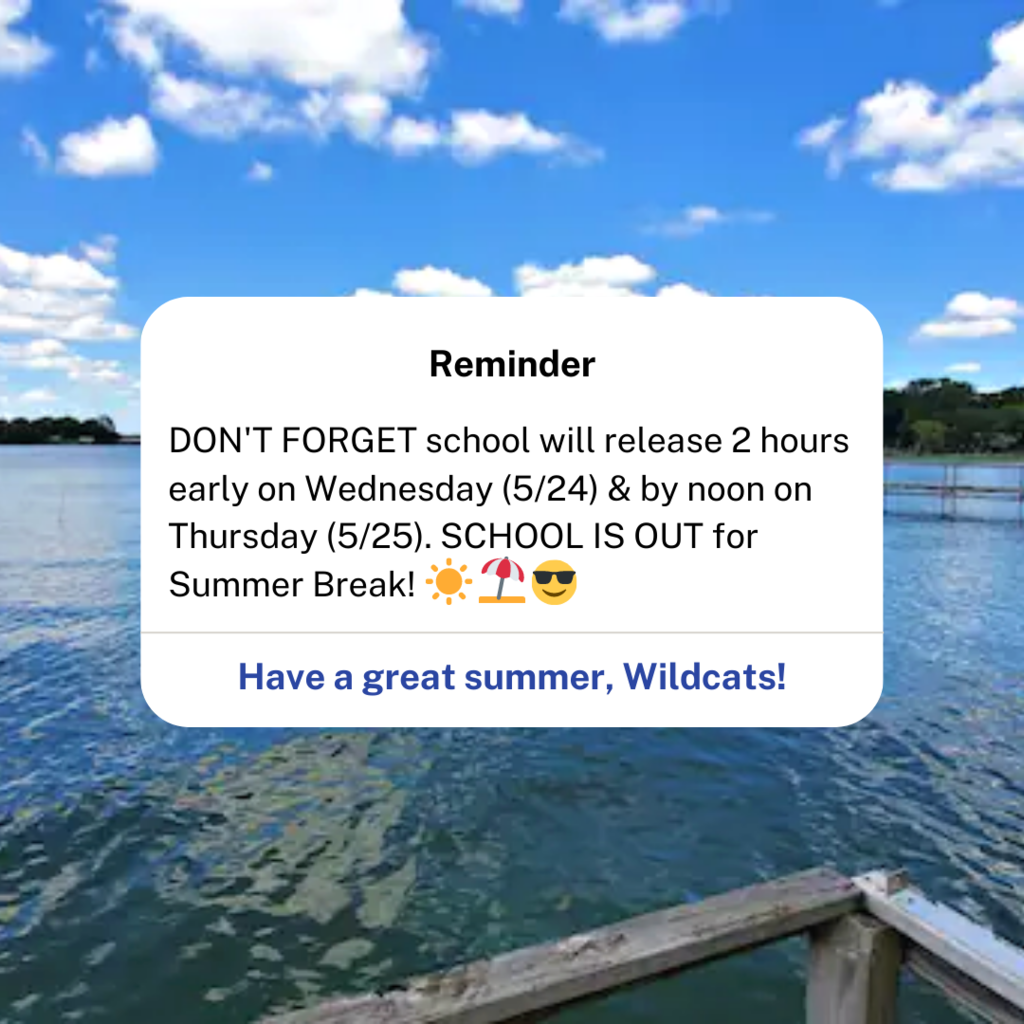 Good morning Wildcat Nation! In an effort to allow everyone the opportunity to go support our Lady Cat softball team in the Regional Finals on Thursday, May 25th, we are going to move our early release time. Elementary and Intermediate campuses will release at 11:50AM on Thursday, 5/25. High School and Junior High Campuses will release at 12:00PM on Thursday, 5/25. The first pitch will be at 2:00PM in Celina! Thank you for sharing your students for another great year at Rains ISD. Let's go Lady Cats!! 🥎💙

RHS Class of 2️⃣0️⃣2️⃣3️⃣ Graduation Info🎓 📅 Friday, May 26, 2023 - 8:00 PM 📍 Rains Wildcat Stadium 🎟 There will be NO tickets or limited seating at this time. 🕡 Gates open to guests from 6:30 PM - 8:00 PM 📽 There will be NO live stream, but a full recording will be posted following ceremony end.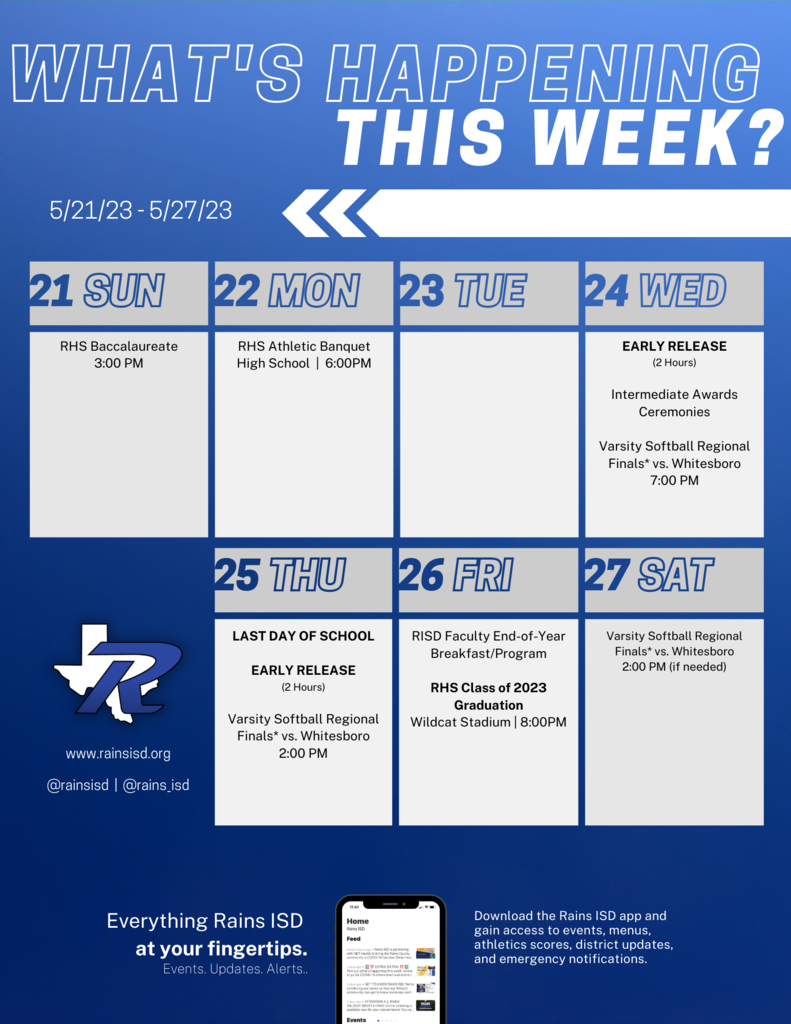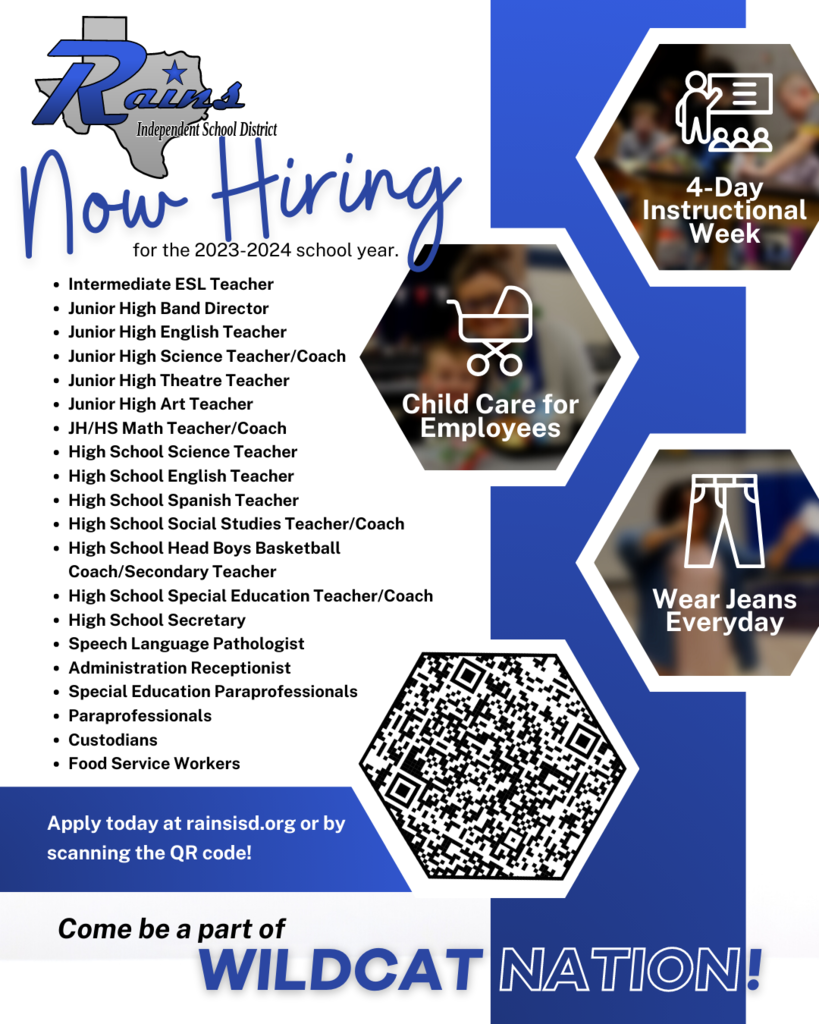 ⚾💙🥎BASEBALL/SOFTBALL PLAYOFF INFO🥎💙⚾ 🥎 Softball Regional Semifinals 🆚 Hooks 📍 Winnsboro High School Best 2 out of 3 Series Game 1: Thursday (5/18) - 6:00pm Game 2: Friday (5/19) - 6:00pm Game 3: Saturday (5/20) - 12:00pm (if needed) ⚾ Baseball Regional Quarterfinals 🆚 Gunter 📍 Community High School Best 2 out 3 Series Game 1: Thursday (5/18) - 7:30pm Game 2: Friday (5/19) - 6:00pm Game 3: Friday (5/19) - +30 minutes after game 2 (if needed)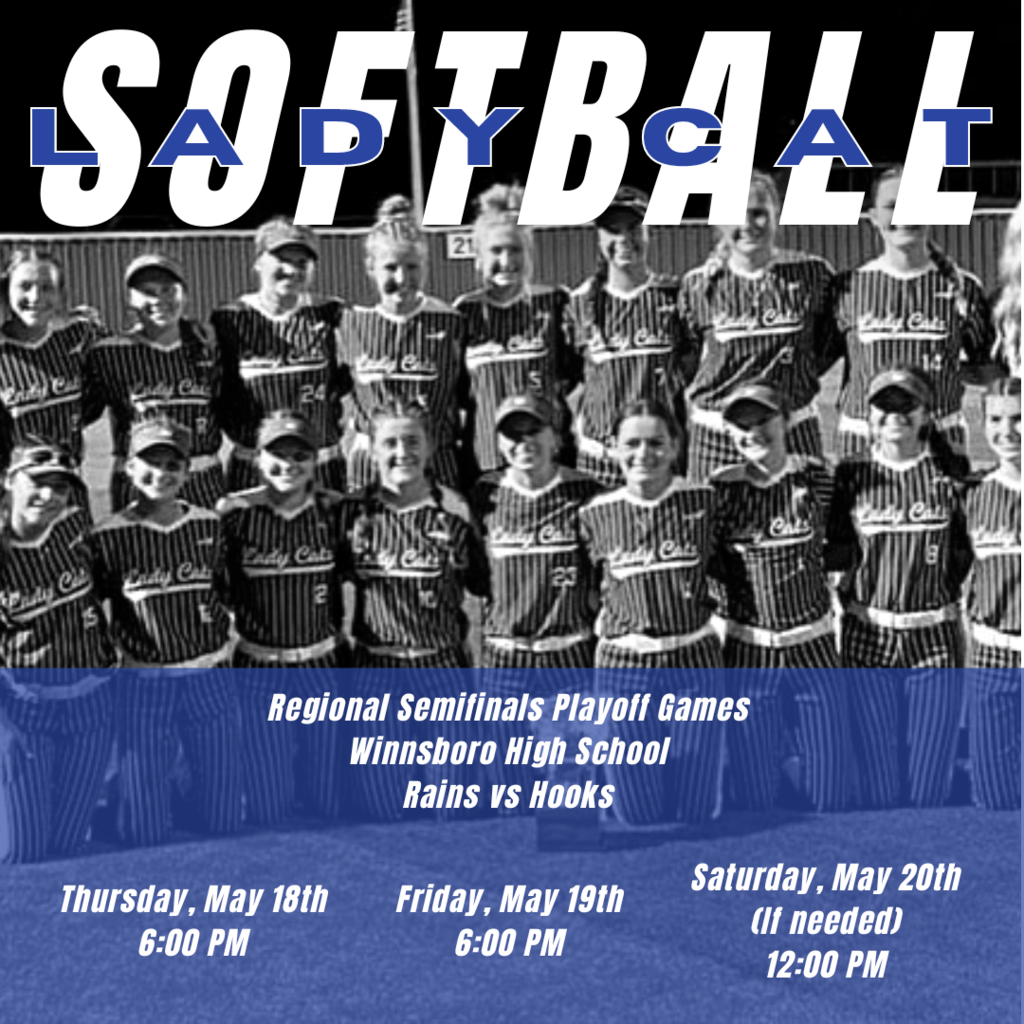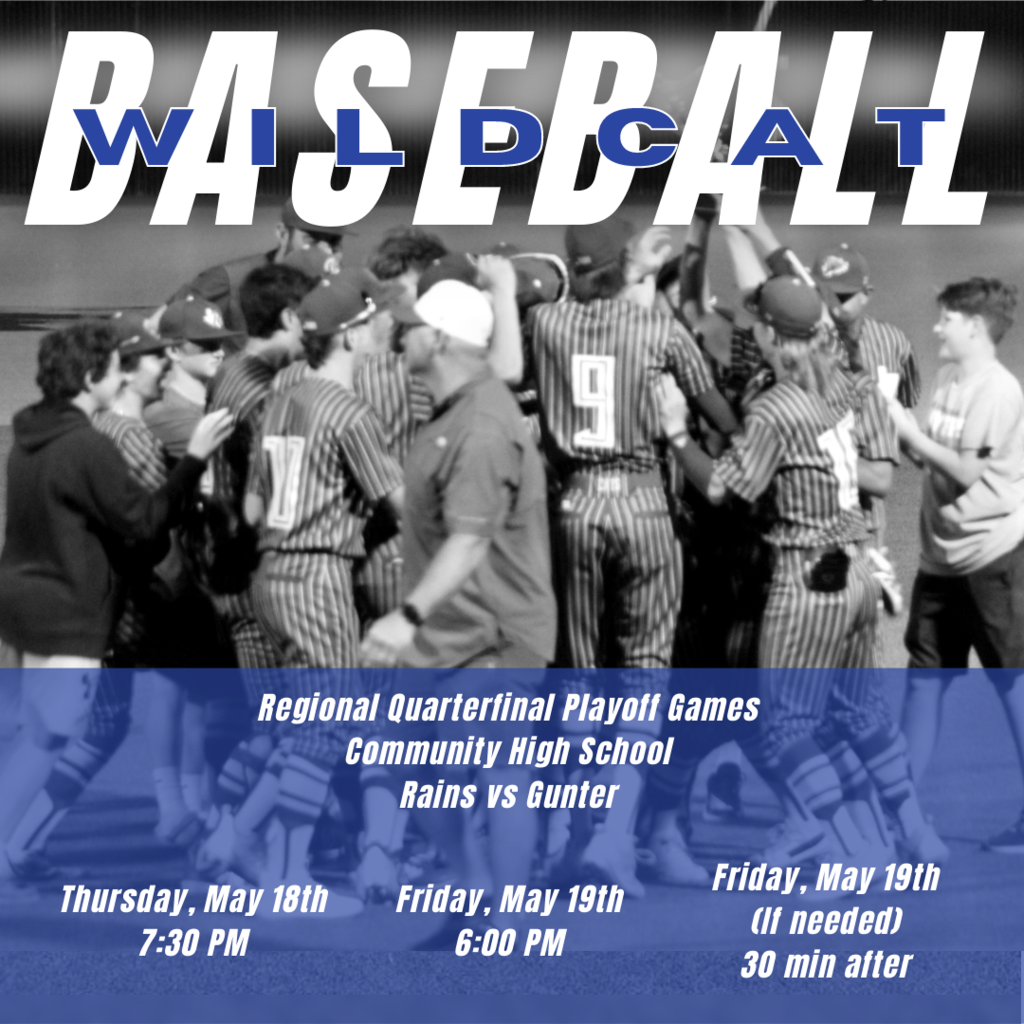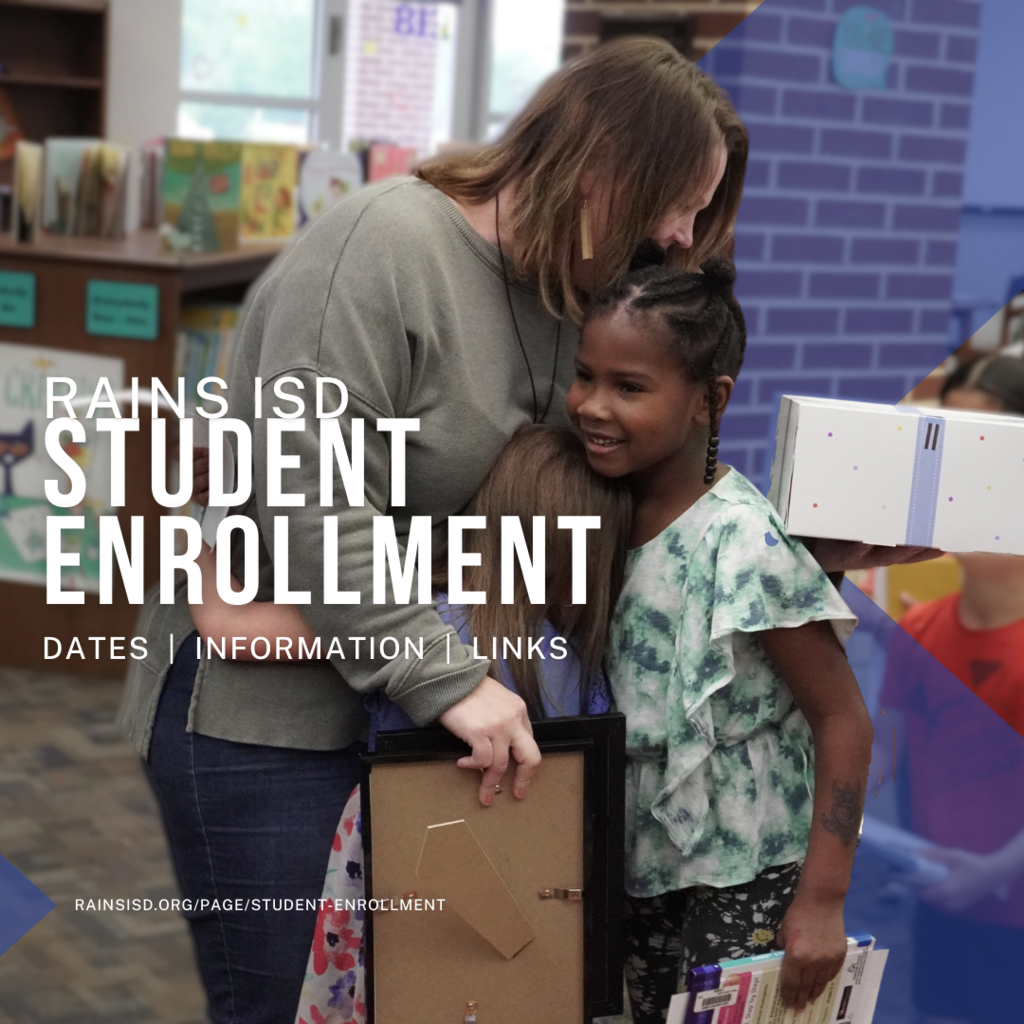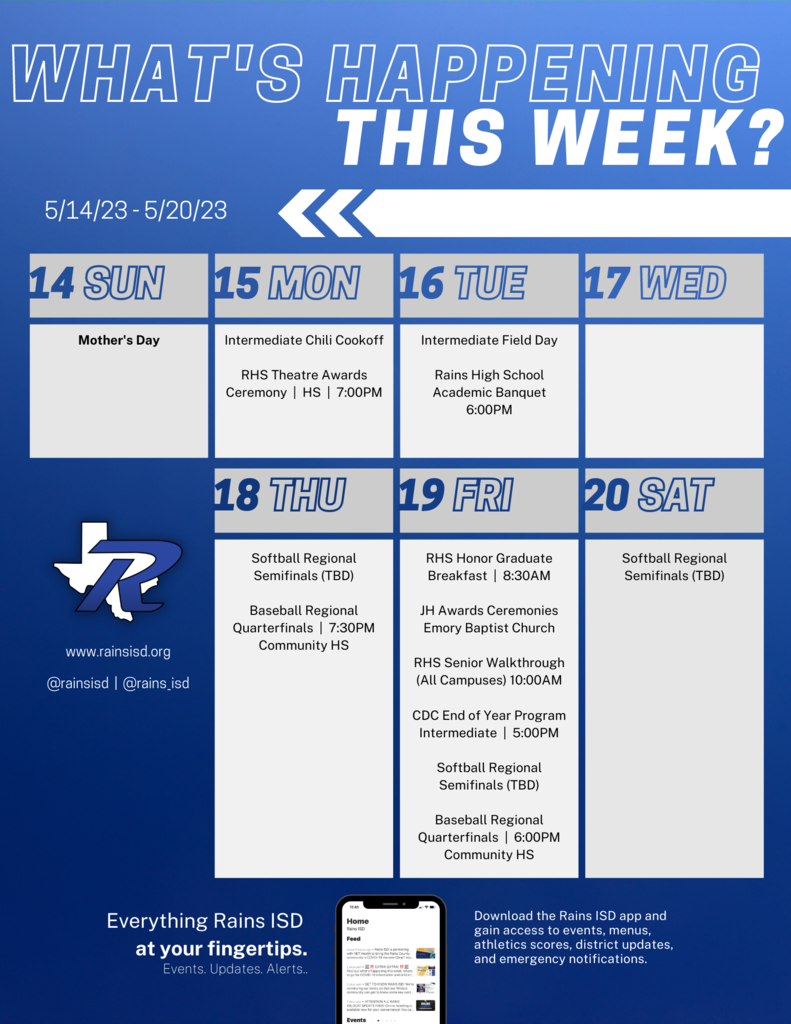 Today is National School Communicators Day and to celebrate we're sharing 7 ways you can stay in touch with all the things happening at Rains ISD! Check it out here 👉🏼
https://www.rainsisd.org/article/1112540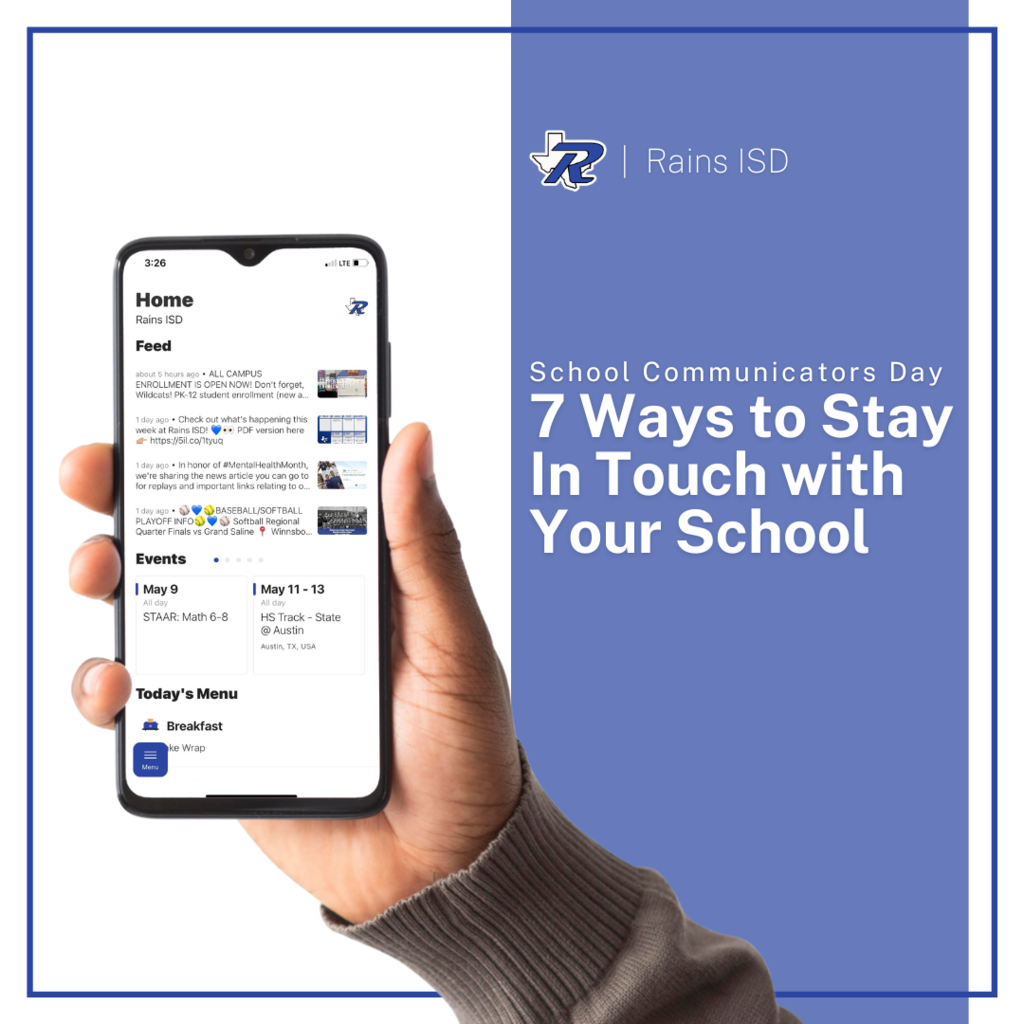 May is #MentalHealthMonth and today, National Children's Mental Health Awareness Day, shines a national spotlight on the importance of caring for every child's mental health. We're sharing some quick facts, information, and resources for our Wildcat family to help support positive mental health as an essential part of a child's healthy development. Life can be challenging, but every day shouldn't feel hard or out of your control. If it does, take a free anonymous mental health screening at mhascreening.org and check in with your campus counselor for more resources and help. If you or someone you know is in crisis, call 988 to reach a local crisis center through the National Suicide Prevention Lifeline. #RISDMentalHealthMonth #MentalHealthMonth #MHM2023 #MHA #NAMI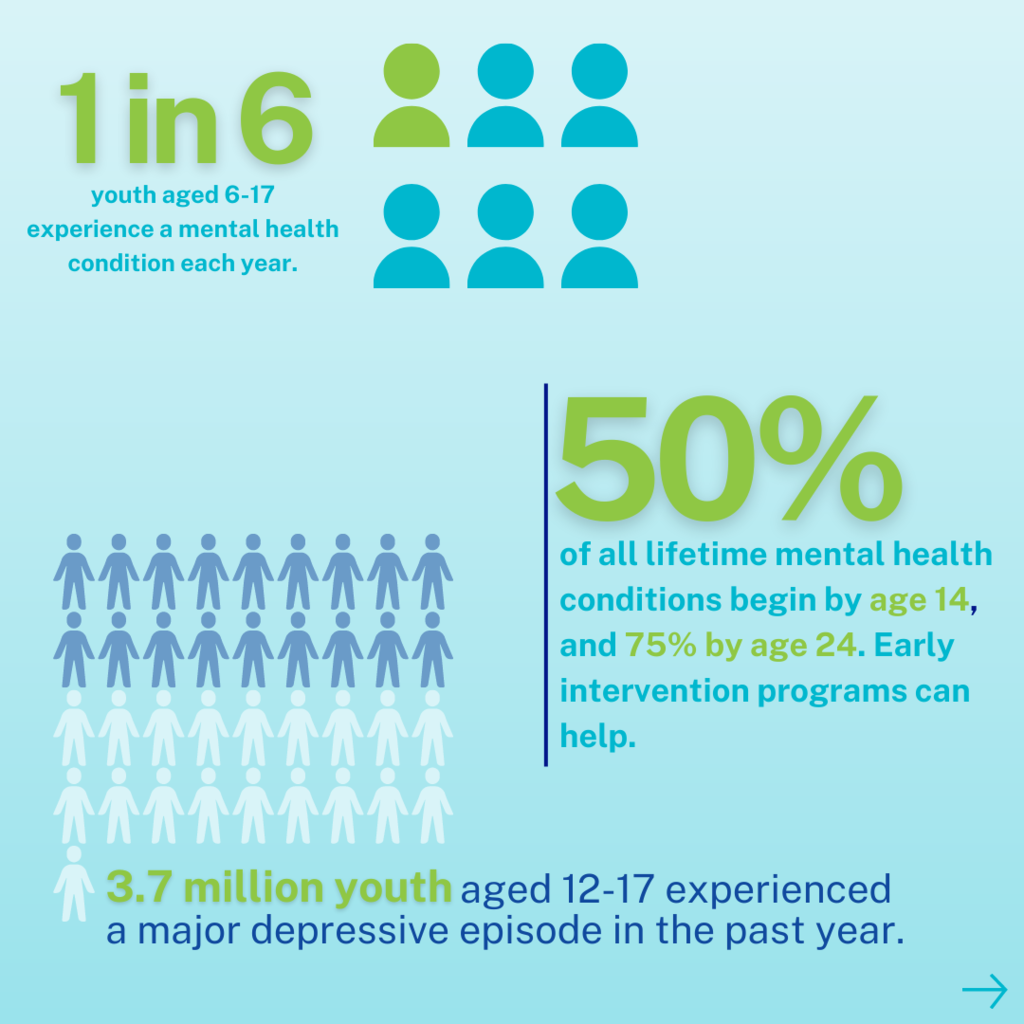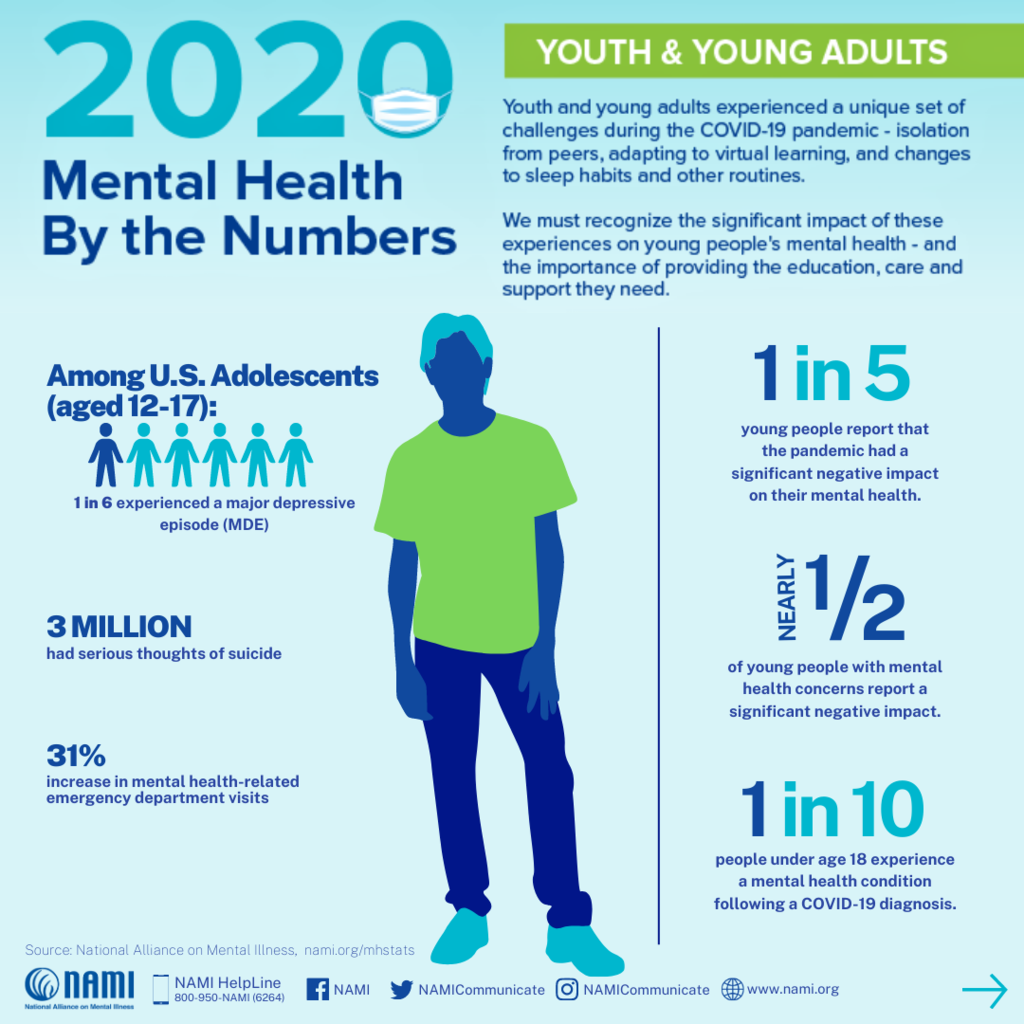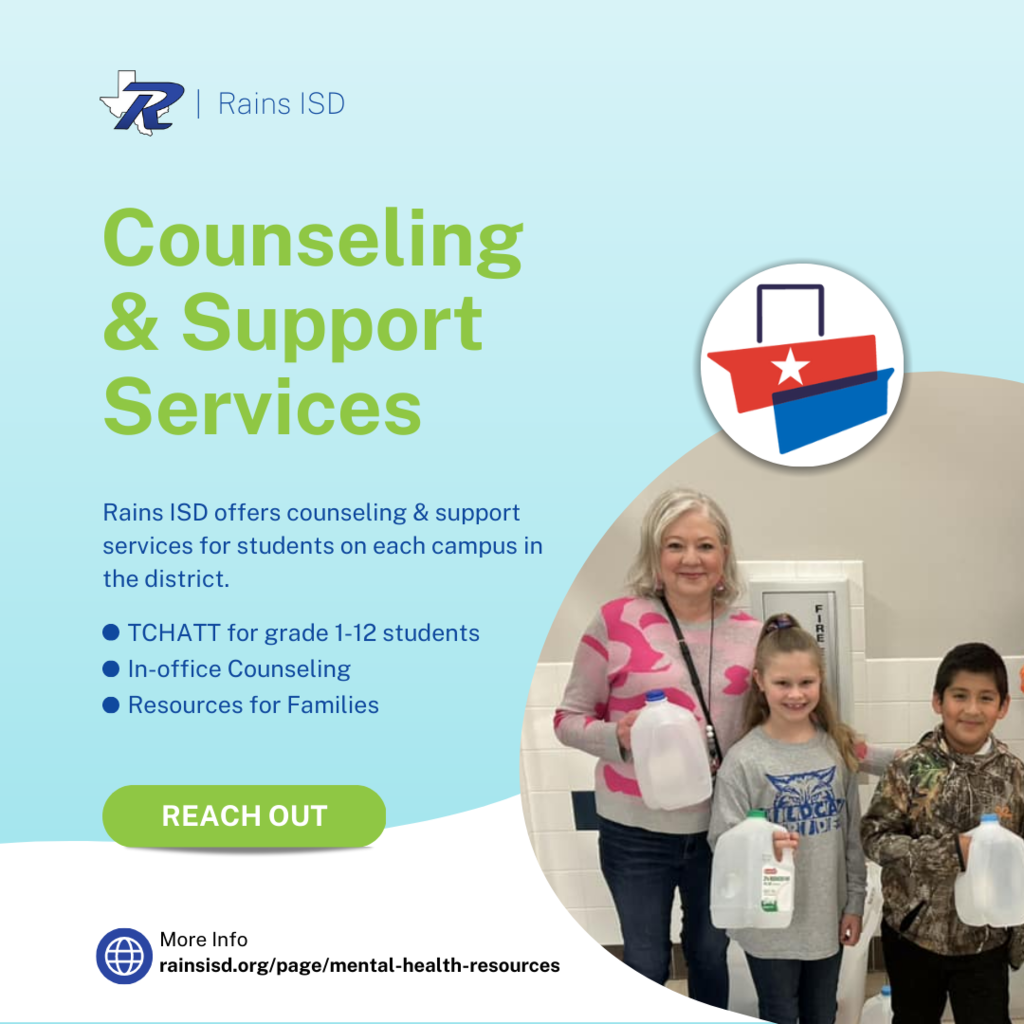 Wishing our student athlete, A. Rimbey BEST OF LUCK today as she competes in Austin, Tx for STATE Pole Vaulting! 💙🏆
REMINDER FOR SKYWARD ENROLLMENT From Rains ISD Director of Health Services Please enter ALL students MEDICATIONS they are taking at home AND school and any MEDICAL CONDITIONS and ALLERGIES TO FOODS AND MEDICATIONS, that your child has been diagnosed with by their Doctor. If there are any diagnoses from your Child's Doctor that include the need for medications/accommodations/monitoring from the school nurse and faculty, we MUST have an Action Plan and Letter of Diagnosis sent from the Doctor to the School. We NEED this information to better care for your child and for safety reasons. For example,iIf Student must be sent to the hospital by Emergency Transport, the Nurse should be able to provide all pertinent information to EMS on their arrival to better care for your child. Furthermore, ANY NEW Medications that your child may take during the school year or CHANGES to current medications, for example, dosing or frequency, or ANY NEW Medical Diagnoses during the school year, the School Nurse MUST be notified of these changes AS SOON AS POSSIBLE! We want to be an extension of your child's care and support from home. Please help us to accomplish this task!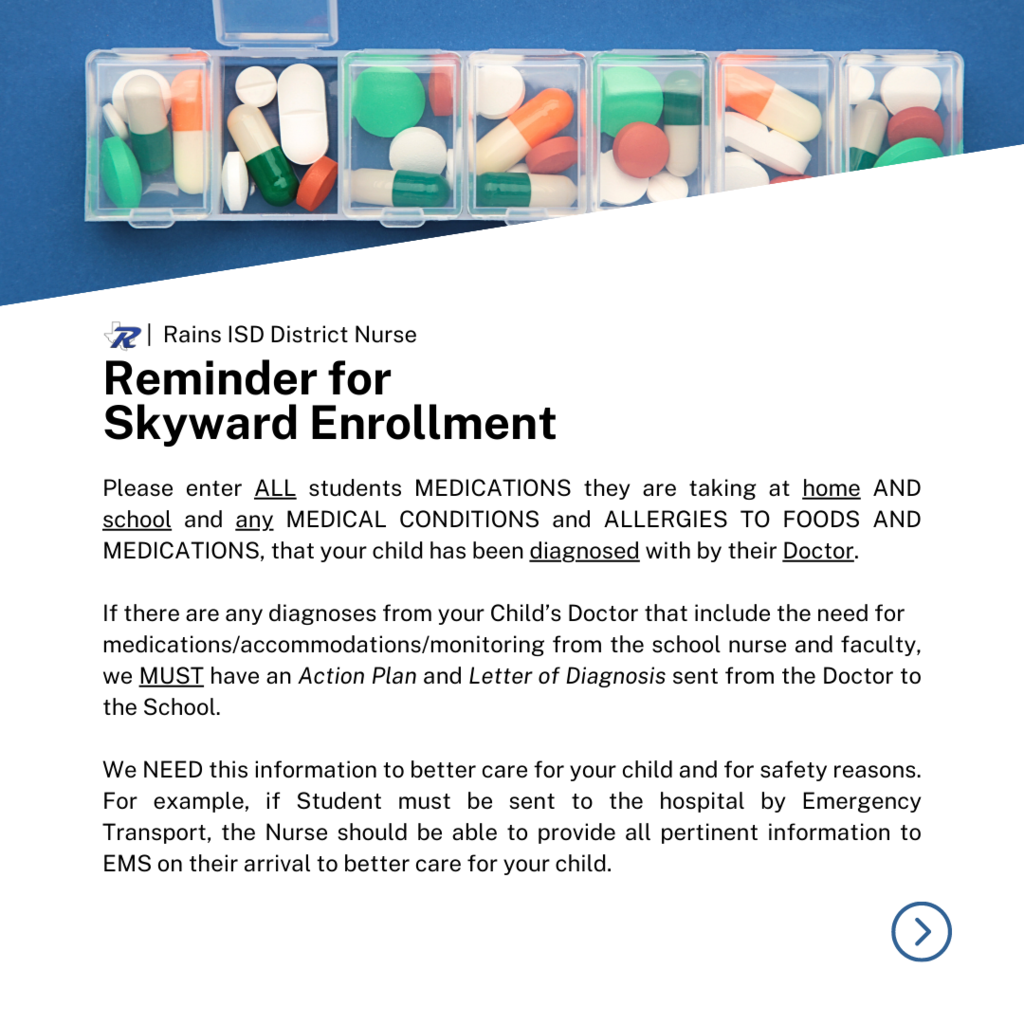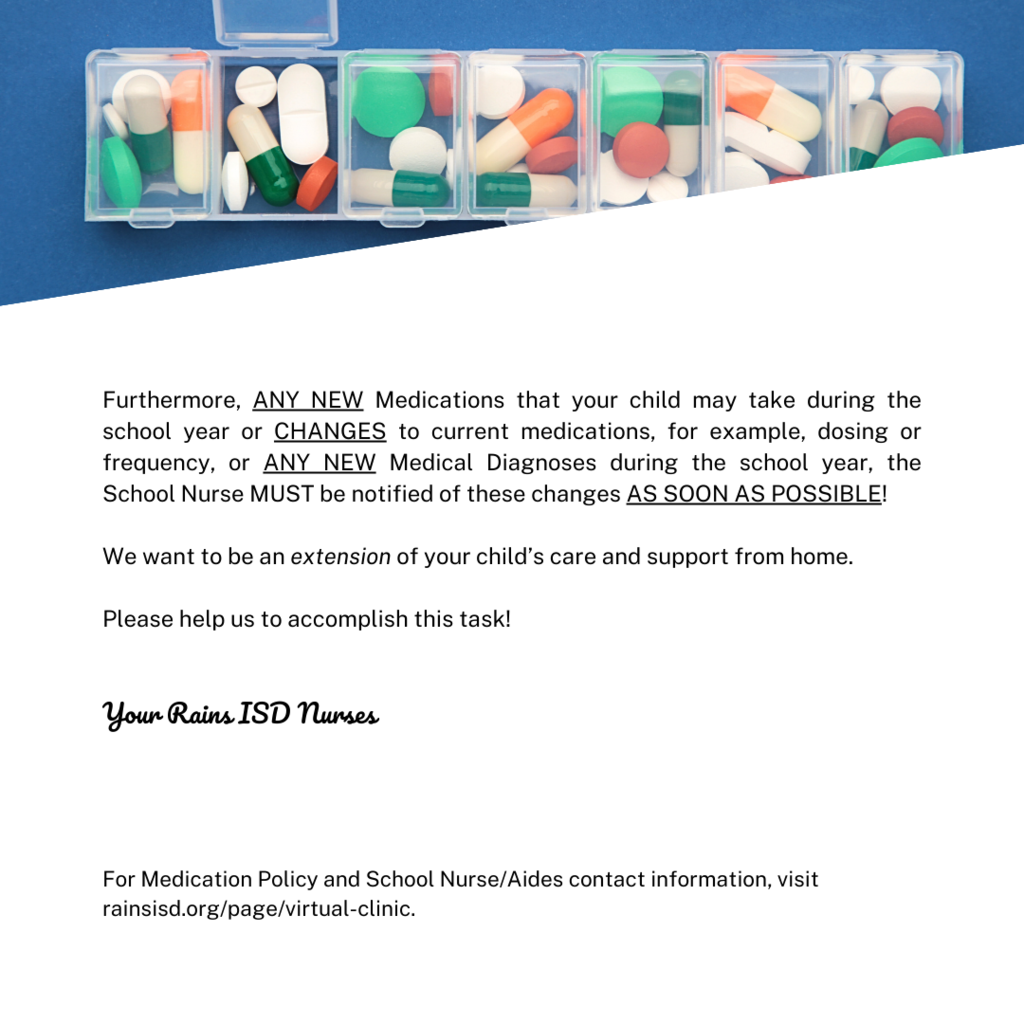 Thank you to the Westyn Mandrell Foundation for partnering with Rains ISD to add additional LifeVacs to our classrooms and facilities across the district. With your help, teachers and nurses across the district will have LifeVacs more readily available in the event of a choking emergency.