Wildcat families, do you have everything together for Physical Day? Read the flyer to find out more about getting your student's physical for their UIL activities in the 22-23 school year. (UIL activities include all sports, band, and cheerleading) If you are on the app, check your Live Feed section to view the image.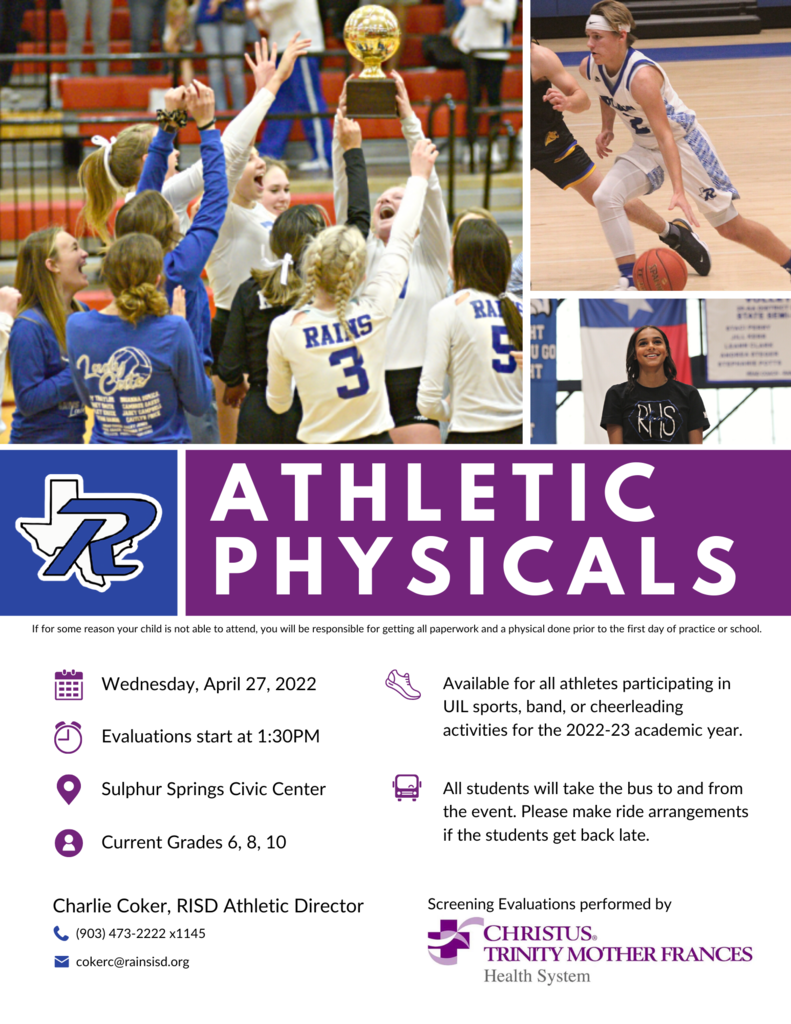 CONGRATULATIONS TO ALL OF OUR REGIONAL QUALIFIERS IN TRACK!! The following athletes will compete in Whitehouse on Friday, April 29th and Saturday, April 30th. Boys: L. Rimbey, P. Singh, D. Jackson, T. McKinney, K. Parmer, and J. Taylor. Girls: J. Campbell, S. Smith, A. Rimbey, H. Kreck, P. Simmons, K. Chastain, and A. Songer.
CONGRATULATIONS to C. Timmons for placing 3rd in UIL Ready Writing, and S. Smith for placing 1st in UIL Editorial Writing; both students will advance to the state competition on Friday, May 6th in Austin, Texas! 🎉🥇🥉💙
Please join us for the Rains ISD Spring Band Concert on Thursday, April 28th in the Rains Elementary Cafeteria. Times are listed on graphic. SILENT AUCTION and FREE ADMISSION!!!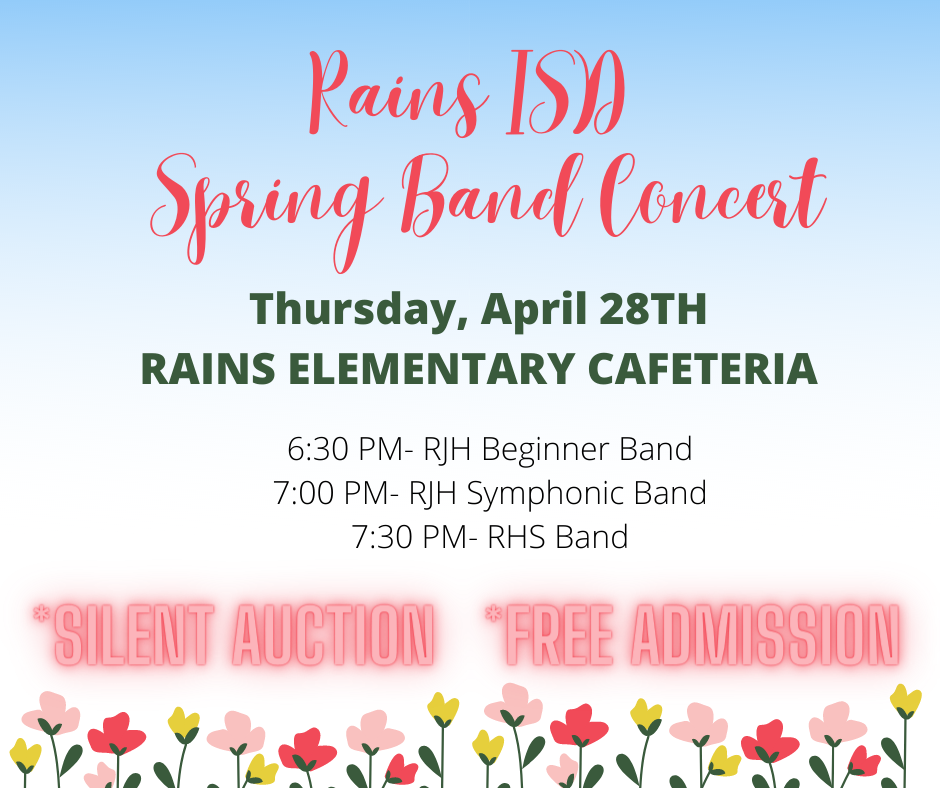 Softball Bi-District Playoff Game Details. Go Lady Cats!!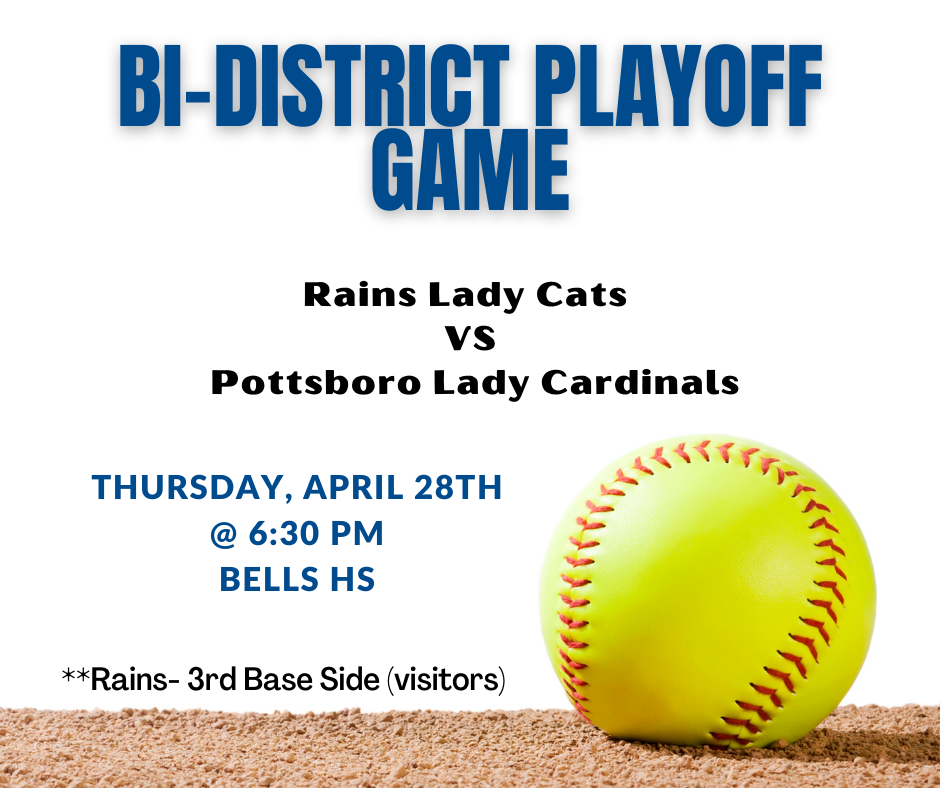 Please read the following notice from the Superintendent regarding an ambulance call involving a student at Rains High School on April 22, 2022.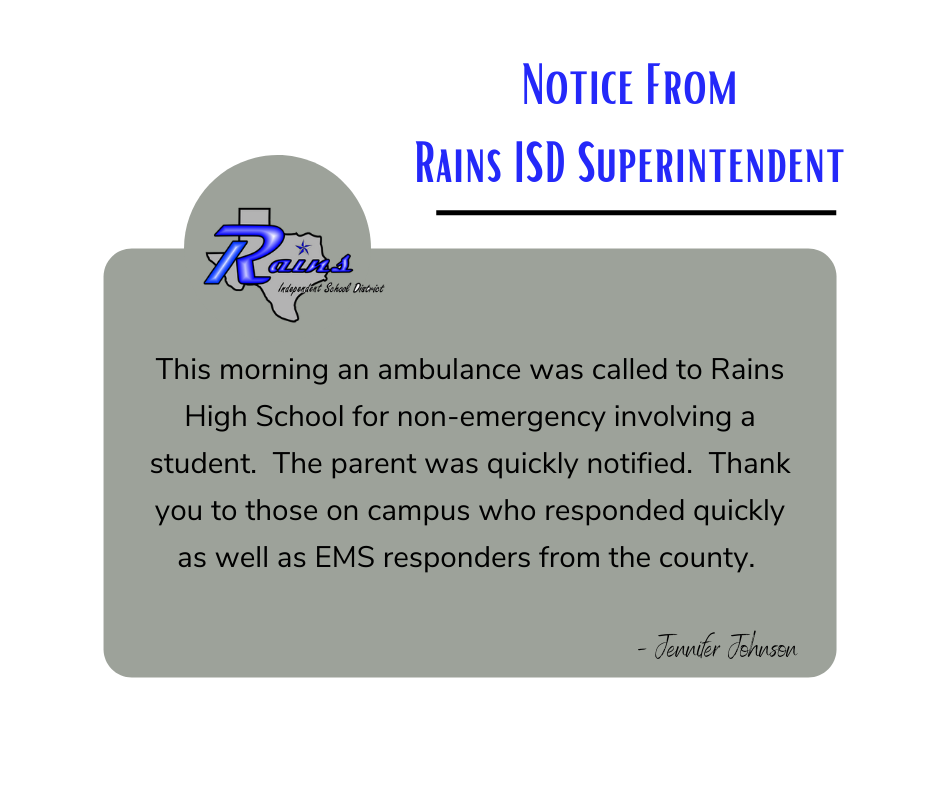 Please read the following notice from the Superintendent regarding an ambulance call involving a student at Rains Intermediate on April 21, 2022.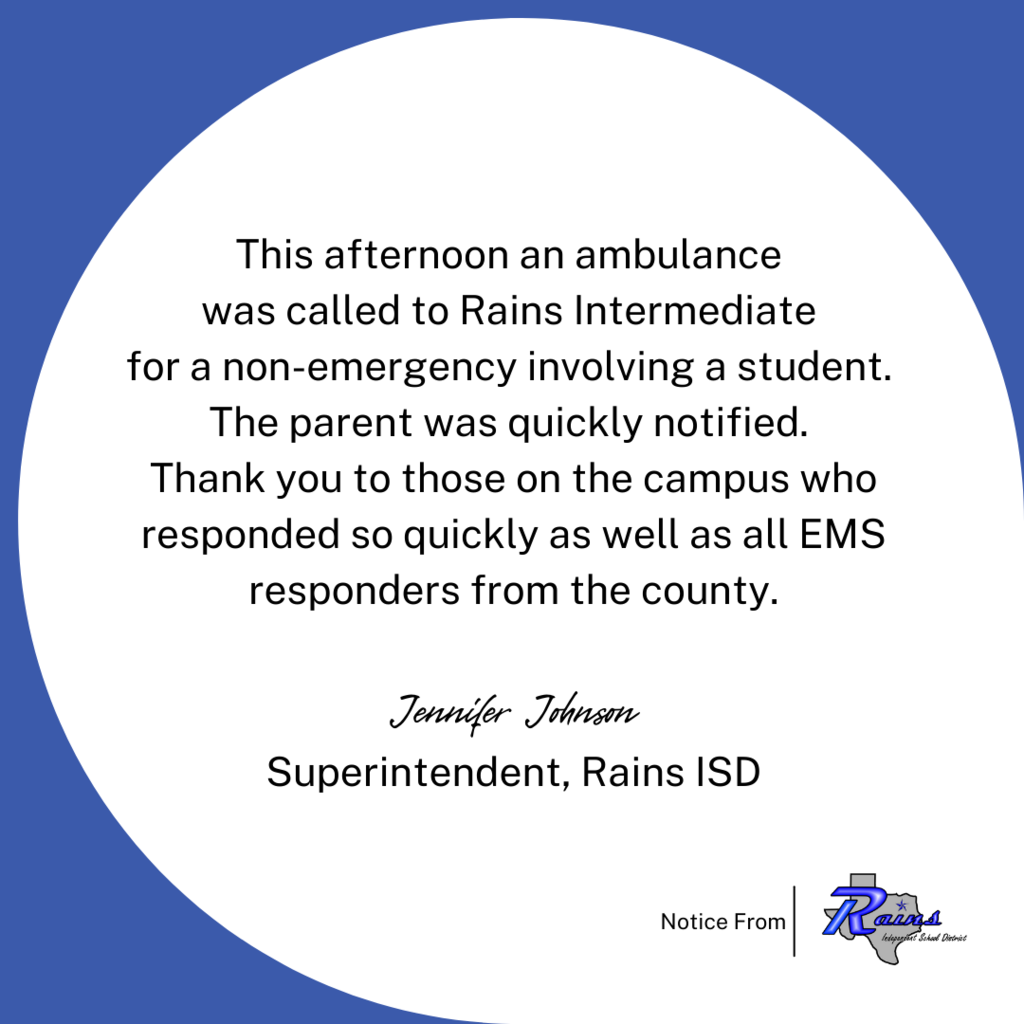 YOU'RE INVITED to the 2022 Virtual Parent and Families event for Emergent Bilingual Students, hosted by Texas Education Agency, on Friday, May 6, from 9:00AM to 2:00PM. Check out
https://www.txel.org/symposium-parents
for more information.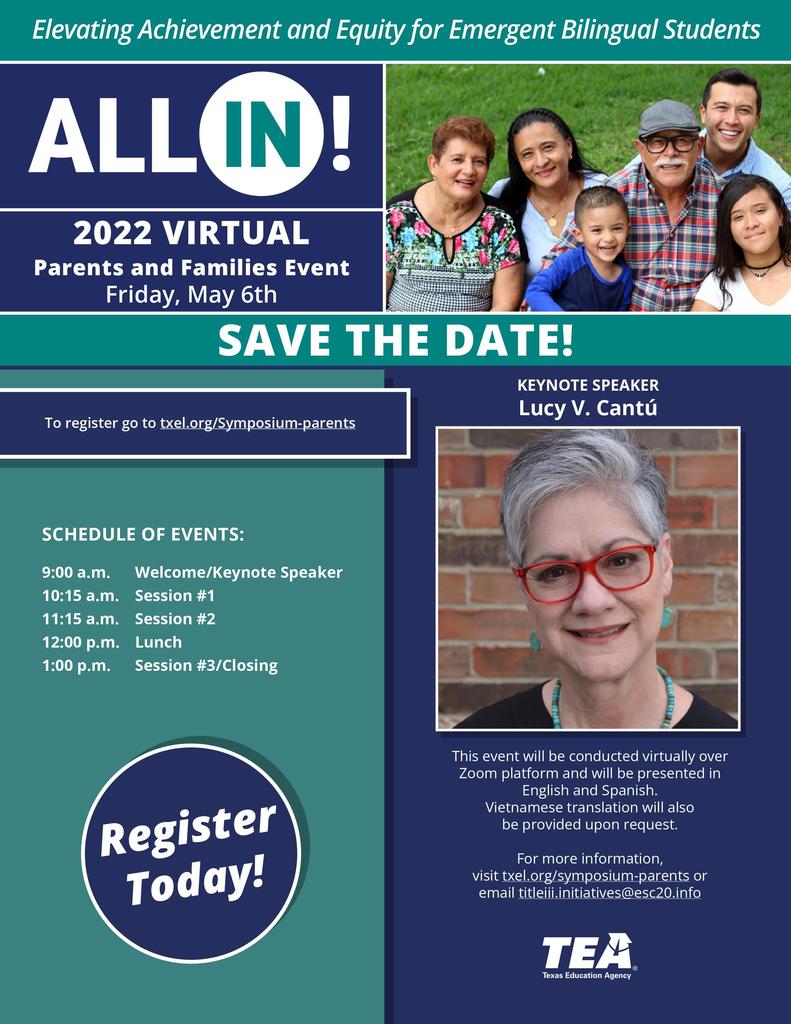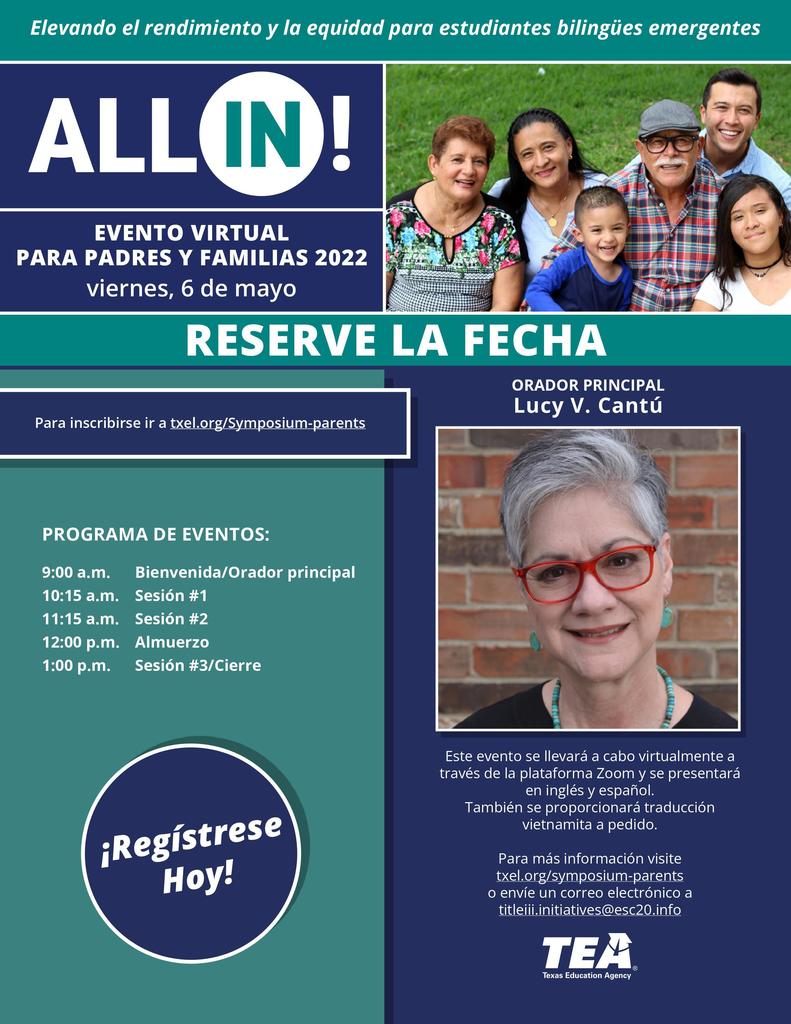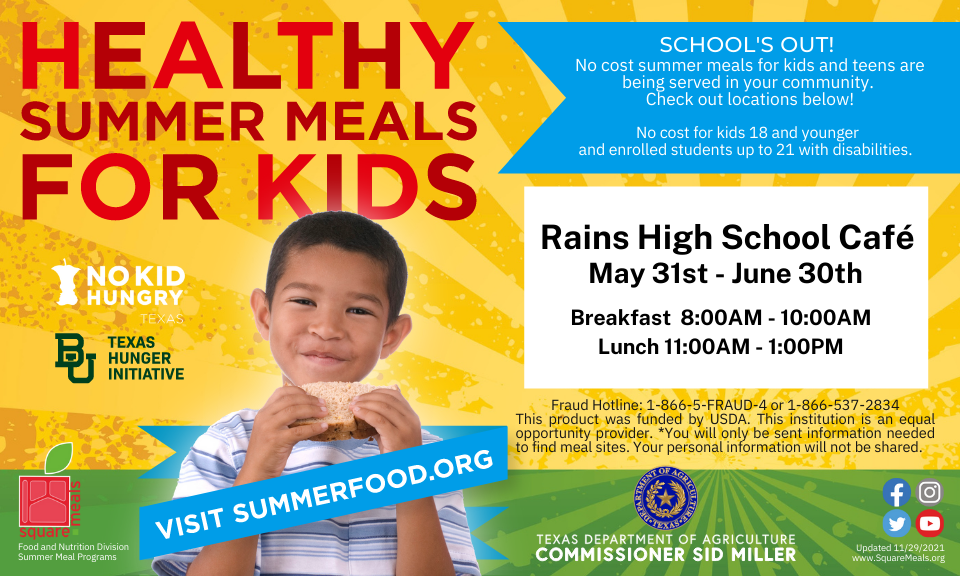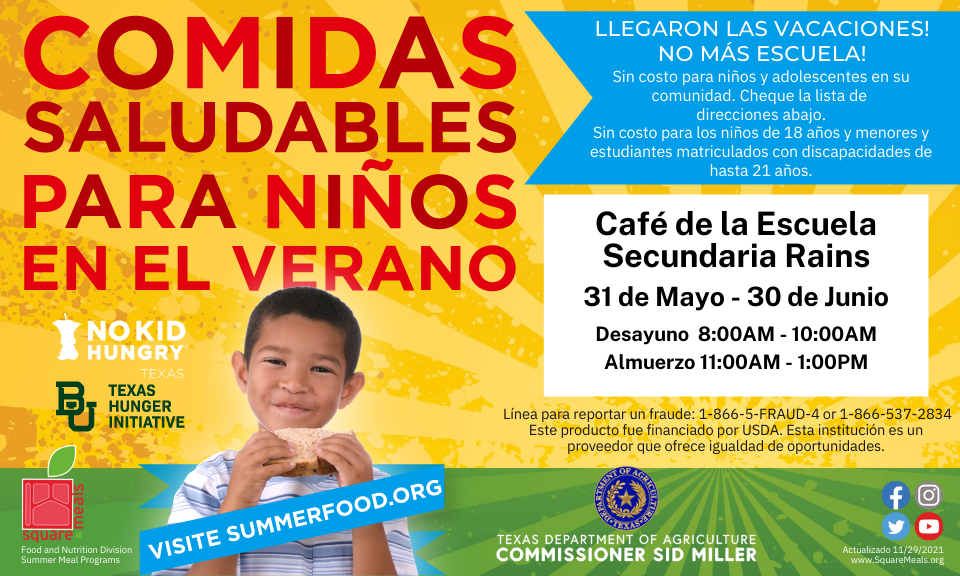 Wildcat Families, please be aware that the entrance gate to Rains High School will remain closed until construction on the campus is complete. All baseball and softball game parking will have to enter through the student parking lot (entrance between RJH and Admin Building). Thank you for your patience.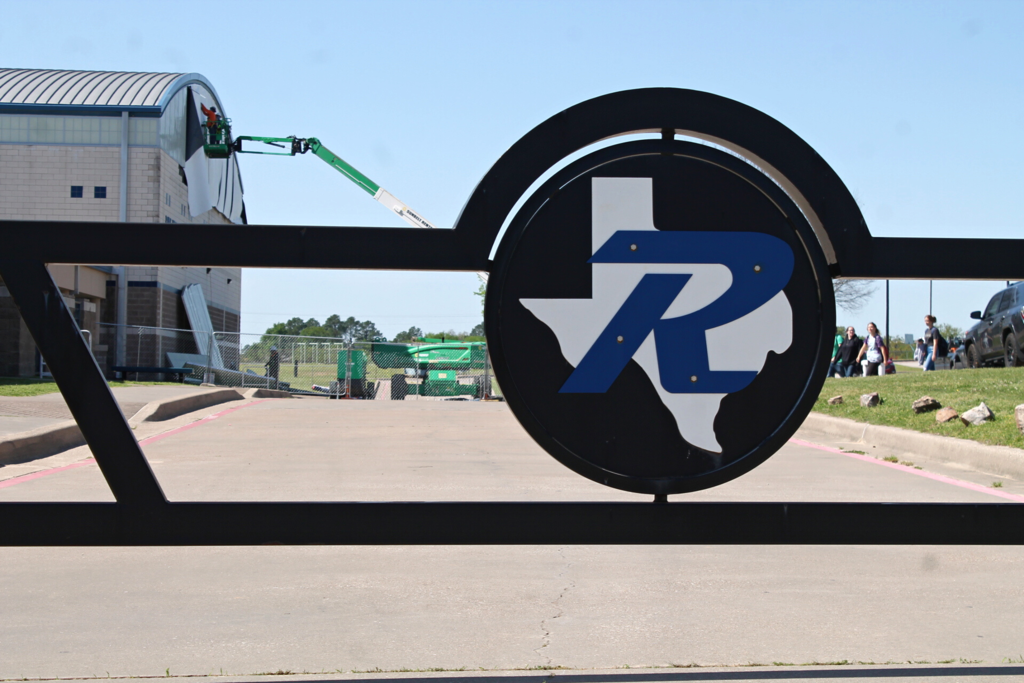 It's Teacher of the Year time! Congratulations to the incredible individuals who were voted on by their peers as Campus Teachers of the Year. 💙🎉 High School - Mrs. Poe Junior High - Mrs. Bailey Intermediate - Mrs. Watkins Elementary - Mrs. Hobbs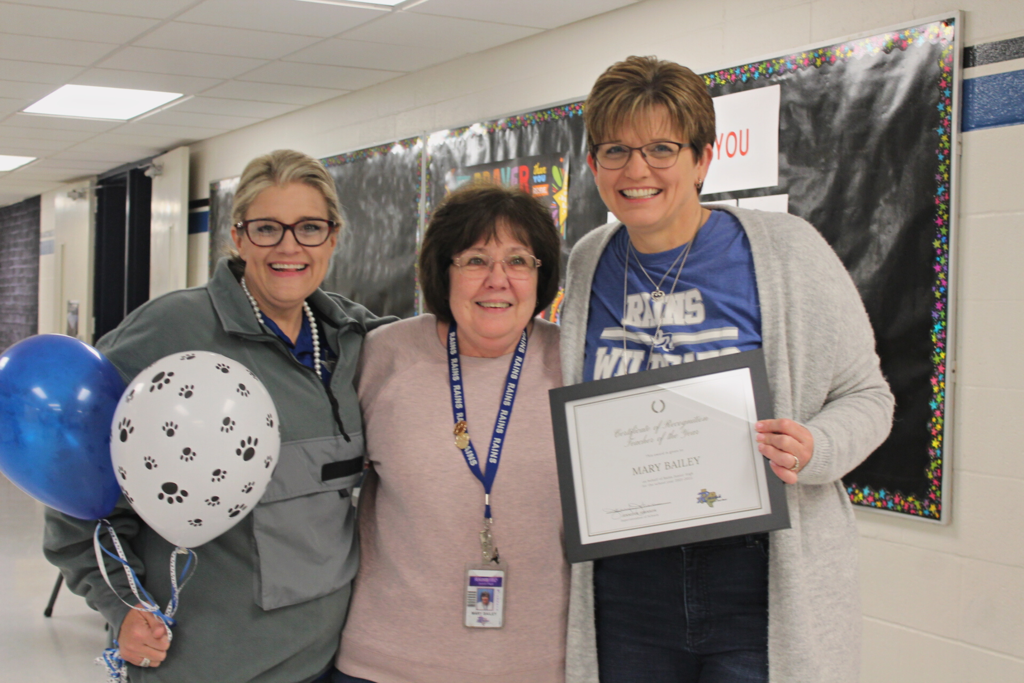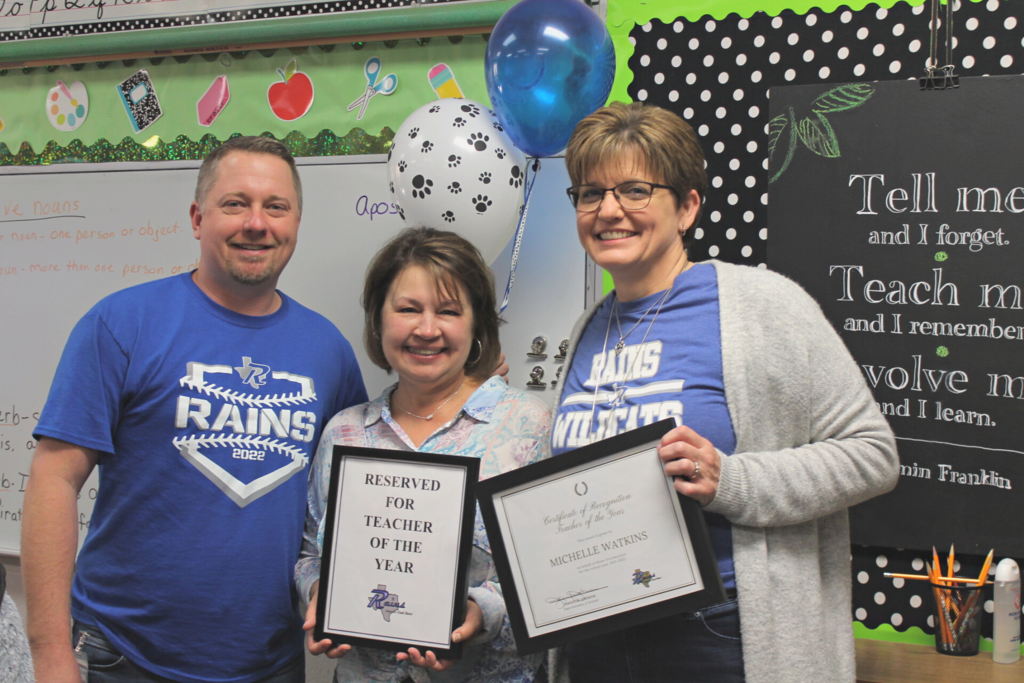 UPDATE: Please read the following update from Superintendent Johnson regarding the damage to the RHS Gymnasium.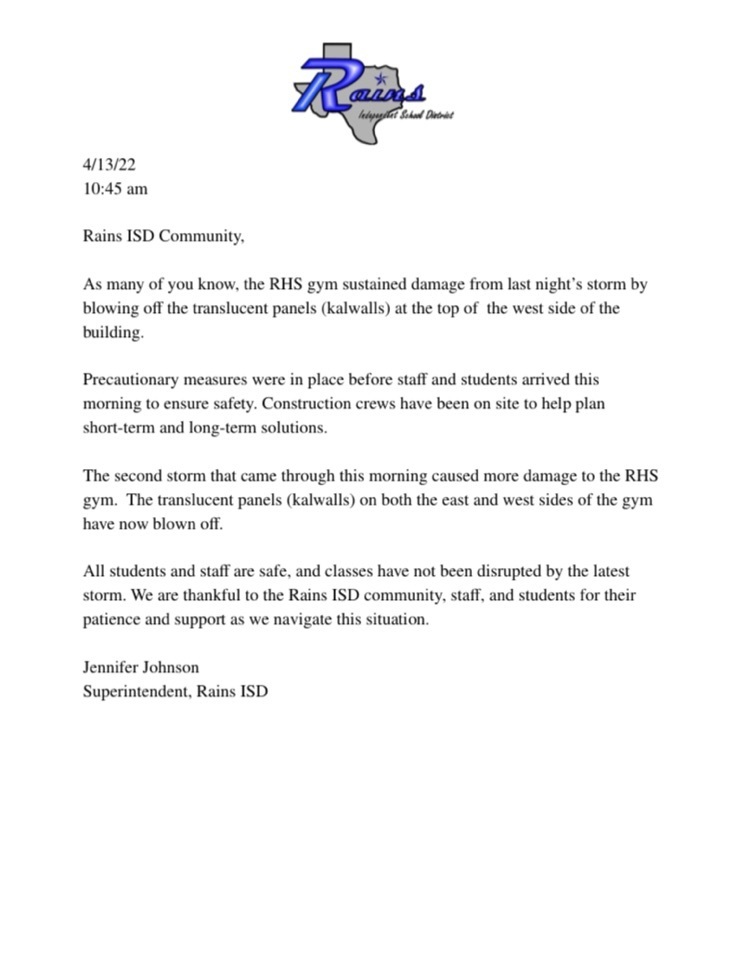 Wildcat family, I am sure that some of you have seen or been told that there has been some significant damage to our high school gym caused by the storms that moved through tonight. First, I would like to thank the Emory Fire Department for their quick response and work throughout the evening. The building has been inspected, and we will be having school tomorrow. The high school parking lot, gym, and locker rooms will be closed for the time being. Staff has checked all district facilities. At this time, there does not seem to be any other damage in the district. We will be in contact with structural engineers and our insurance company to evaluate the best course of action for repair in the coming days. As we move forward in this situation, we will work to keep everyone informed. Thank you to all of the staff, county officials, and community members who provided assistance this evening. Jennifer Johnson Superintendent, Rains ISD

Last week Rains ISD hosted the District 12AAA Track Meet at Wildcat Stadium, and we are pleased to share that the following athletes will advance to the Area Meet in Pottsboro on April 21, 2022. Congratulations, Wildcats! 🏃🏼‍♀️💙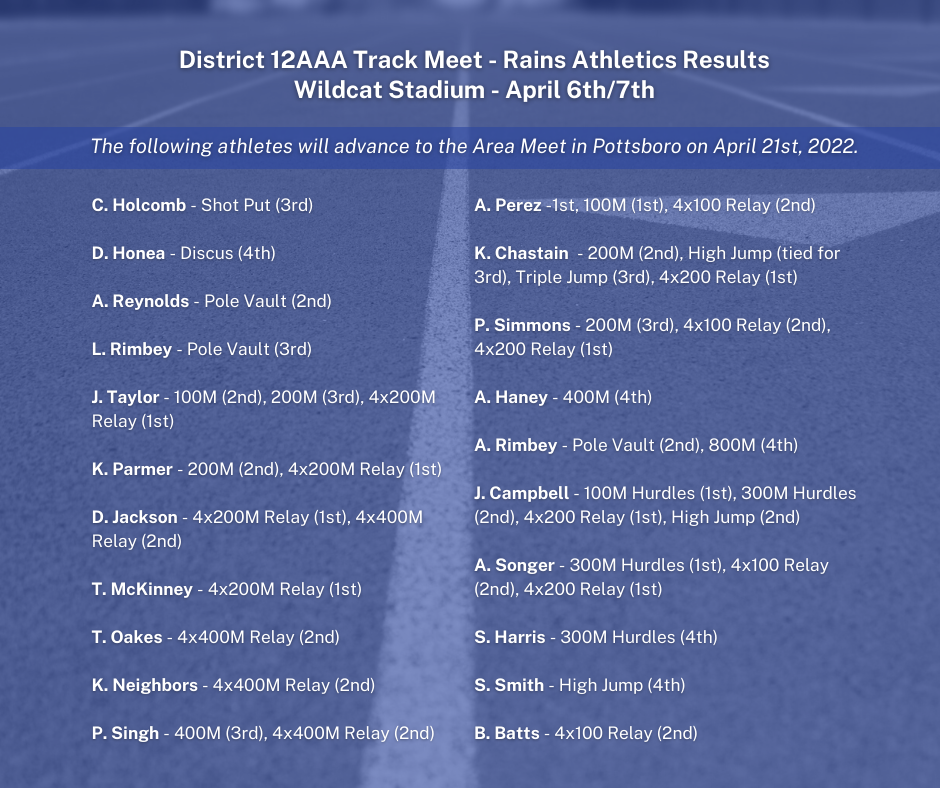 WILDCAT FAMILIES! Reminder that there will be NO SCHOOL on Friday, 4/15, and Monday, 4/18 for school holidays. Enjoy your 4-day weekend! ✝🐰🥚
The RHS Fishing Team had 12 Teams fish in the Regional Championship at Lake Palestine on Saturday, April 9, and brought home FIRST PLACE with a team total weigh in of 70.31lbs! Congratulations Anglers! 🎣 (Photos courtesy of Mrs. Anderson)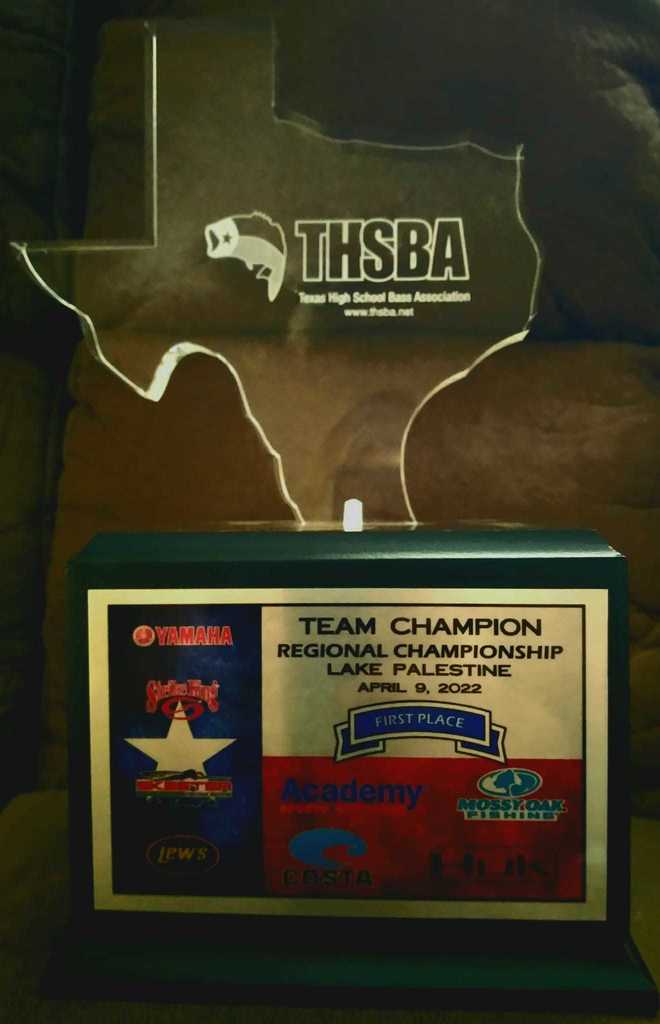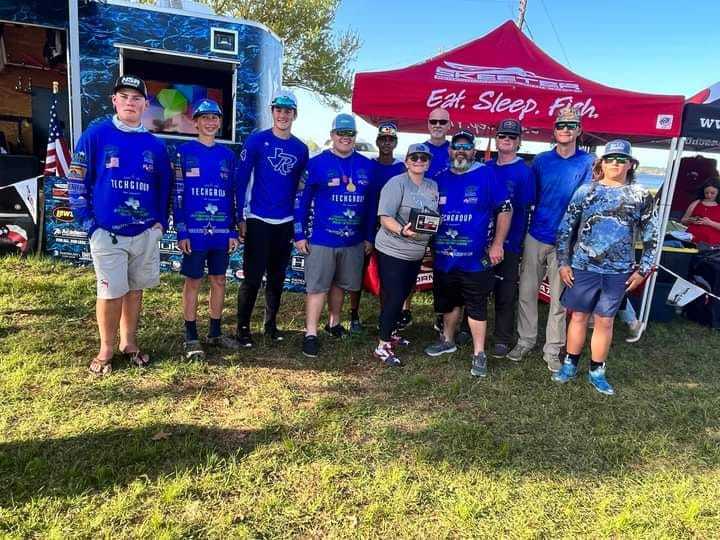 ATHLETICS UPDATE: Due to possible inclement weather tomorrow night (4/12), the following changes are being made to Softball and Baseball games: ⚾ Varsity Baseball @ Prairiland - 4:30 PM with JV immediately following 🥎 Varsity Softball @ Prairiland - 4:30 PM (was 6:00 PM)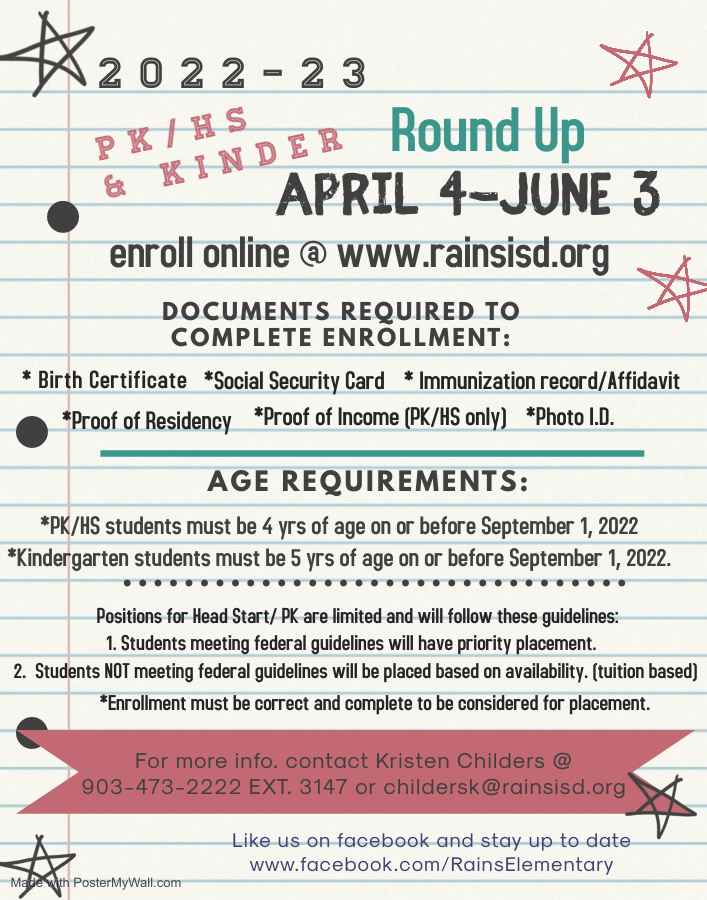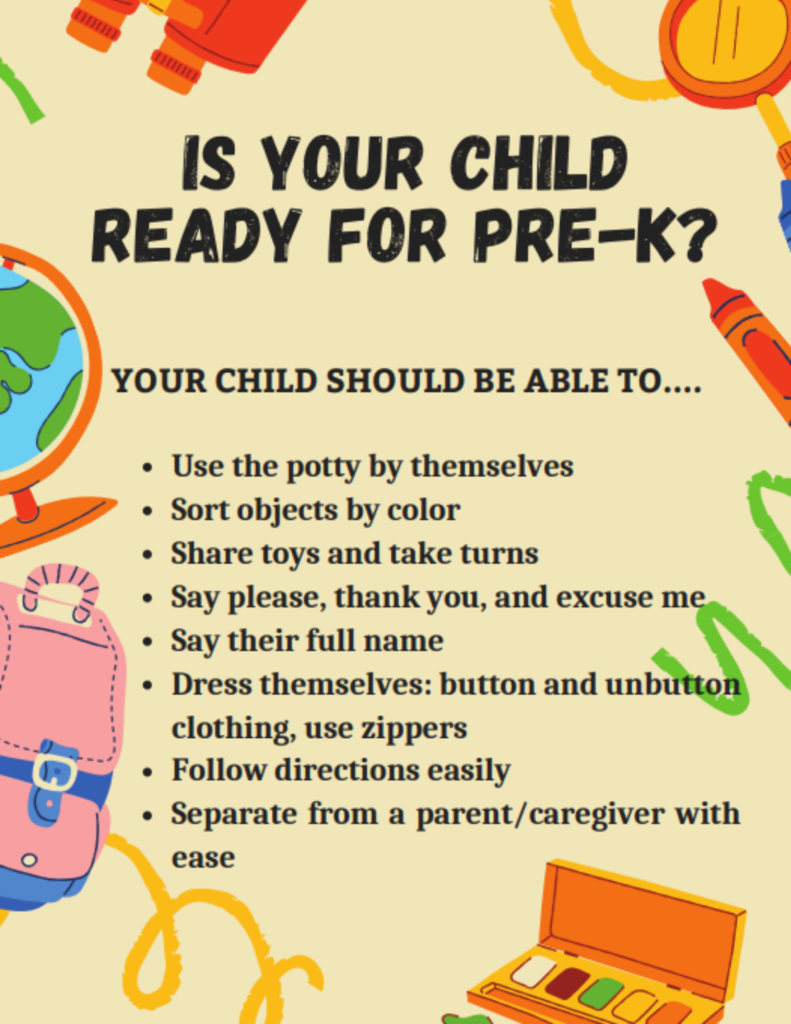 Rains ISD asks that you join us in support of the students and staff at Como-Pickton ISD who have suffered a tragic loss this week. Our thoughts and prayers are with the school, community and Pegues family. In support, Rains ISD asks everyone to wear sky blue tomorrow, April 8th.