Rains ISD appreciates all the hard work and dedication our Paraprofessionals give to the district on this #ParaprofessionalsDay. Thank you for all you do!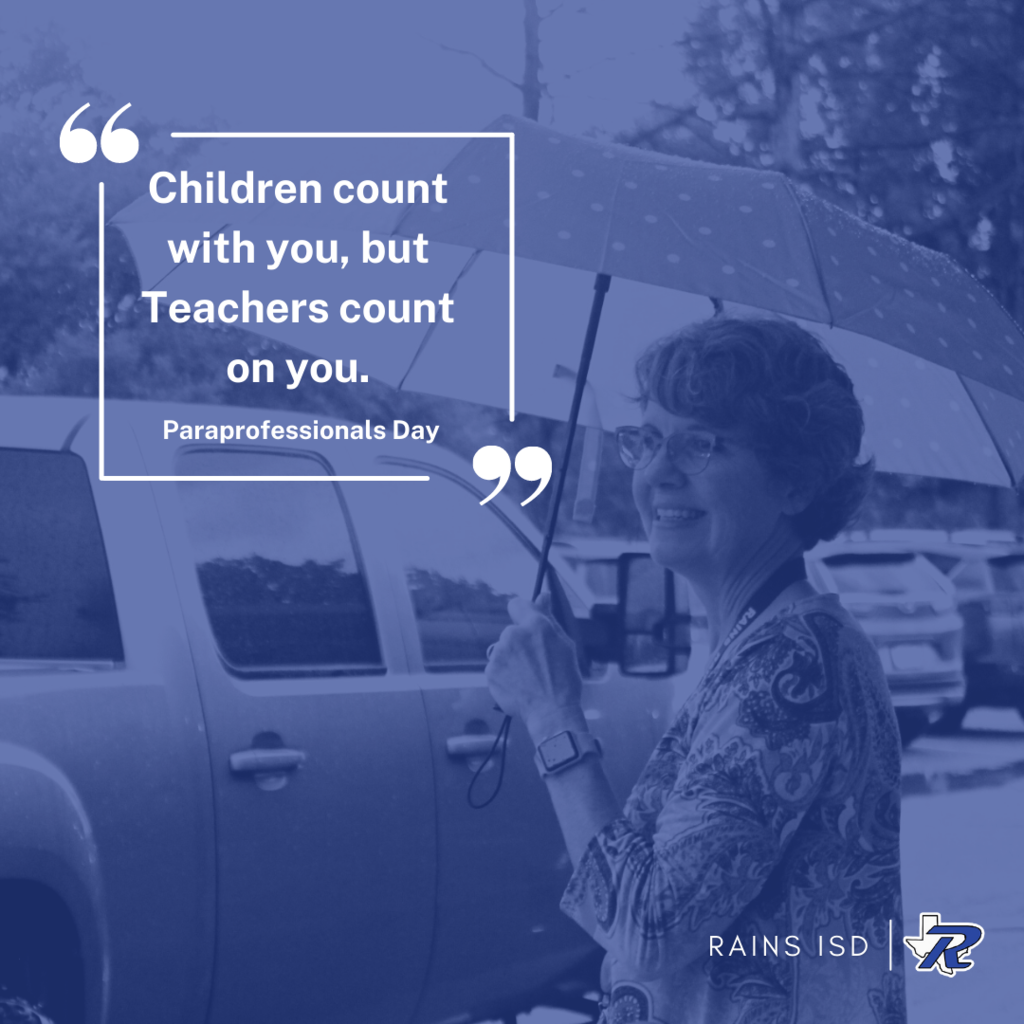 It's #NationalSchoolNurseDay and Rains ISD appreciates all that our Nurse and Nurse Aides do to keep our Wildcats safe!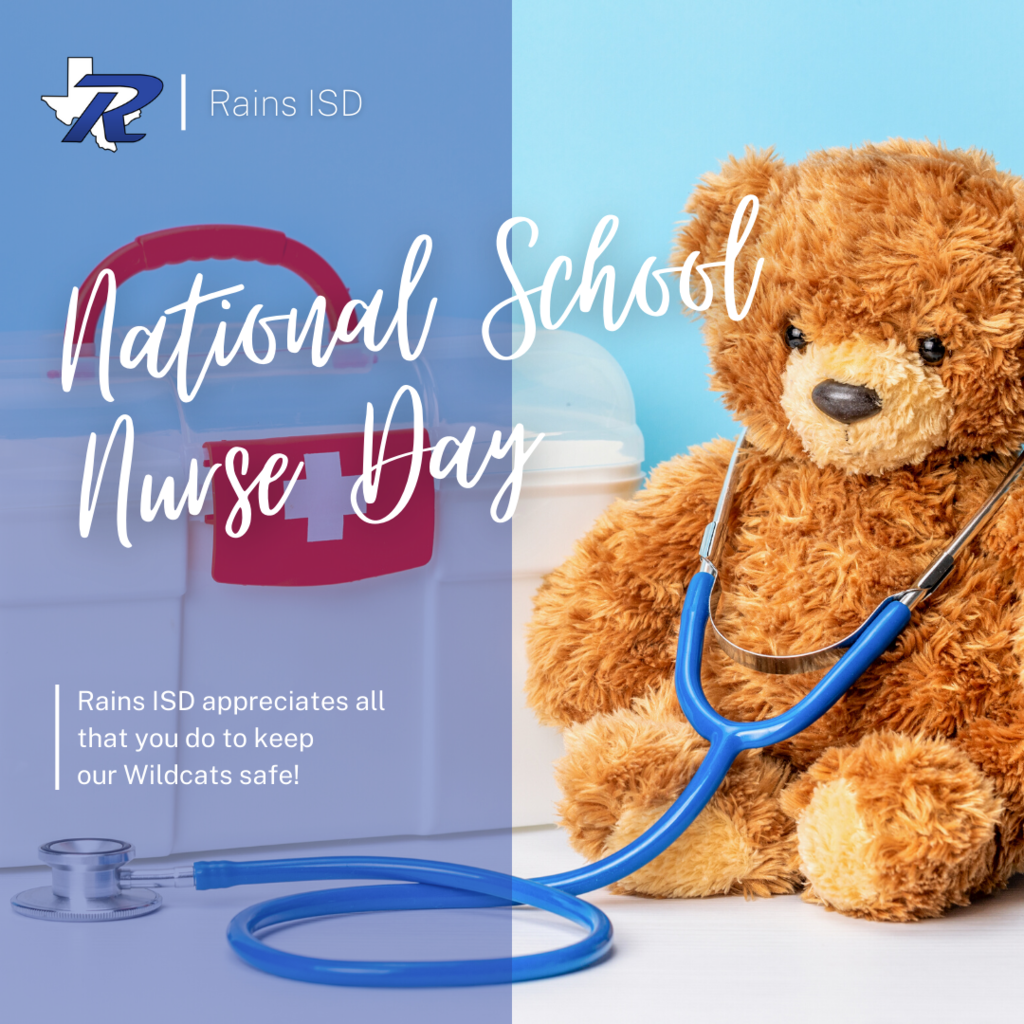 CONGRATULATIONS to our Academic UIL students who competed at STATE last week. C. Timmons finished 7th for Ready Writing, and S. Smith finished 9th for Editorial Writing. That's two students who are top 10 in the state! Way to go, Wildcats! 🥉🏆📝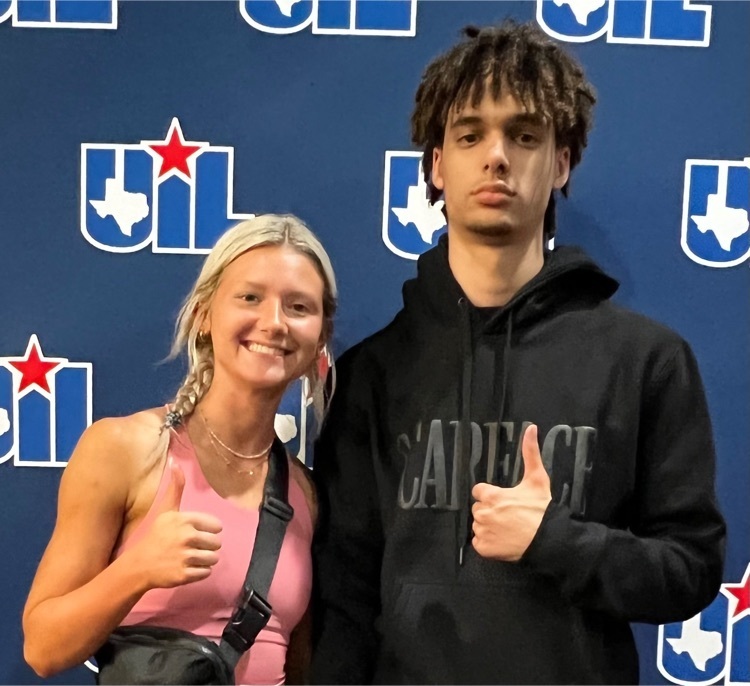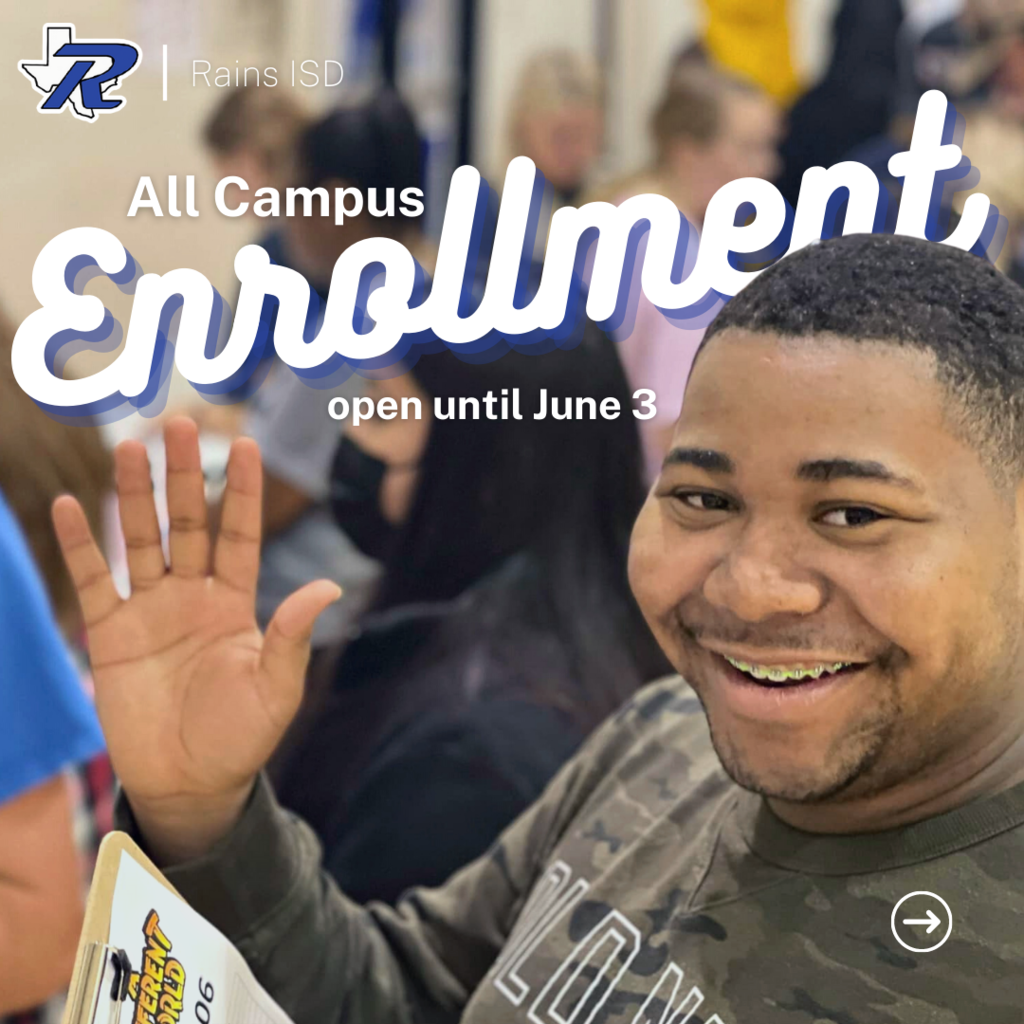 The Rains Wildcat Band performance at the Corpus Christi competition this weekend earned 1st Divisions from all 3 judges and earned the Outstanding Performance Award! Congratulations, Wildcats! 🎶🎺🎻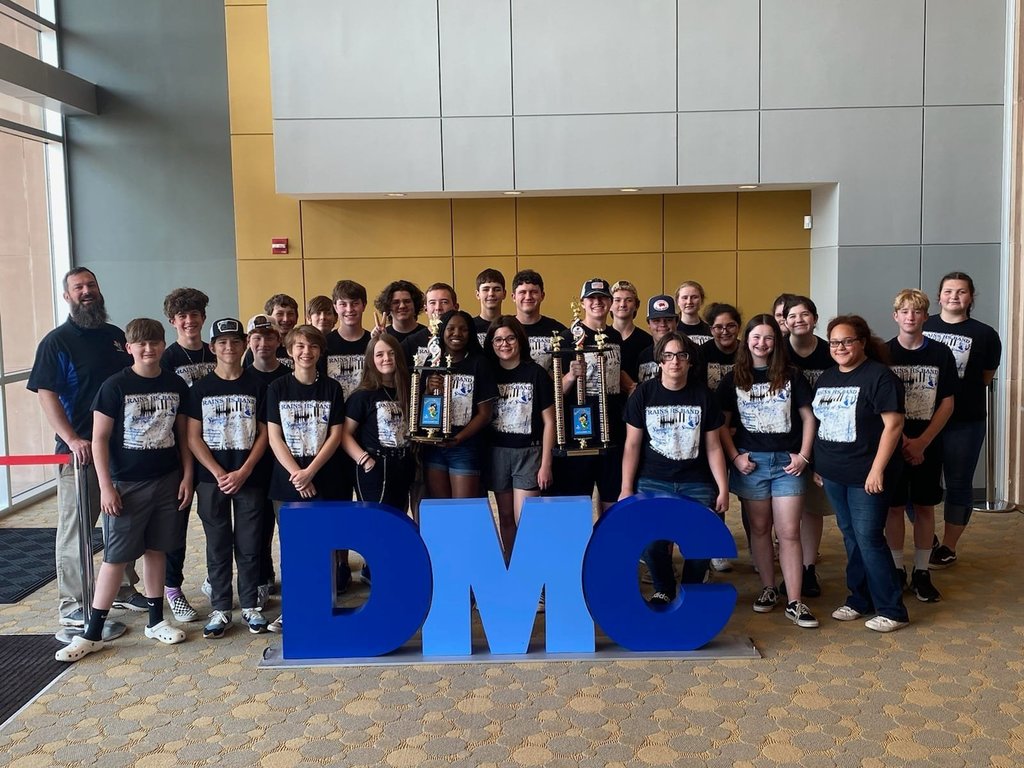 Congrats to the Rains FFA team for placing in top 5 at the Sulphur Springs Build-off/Cook-off this weekend! 💥🍔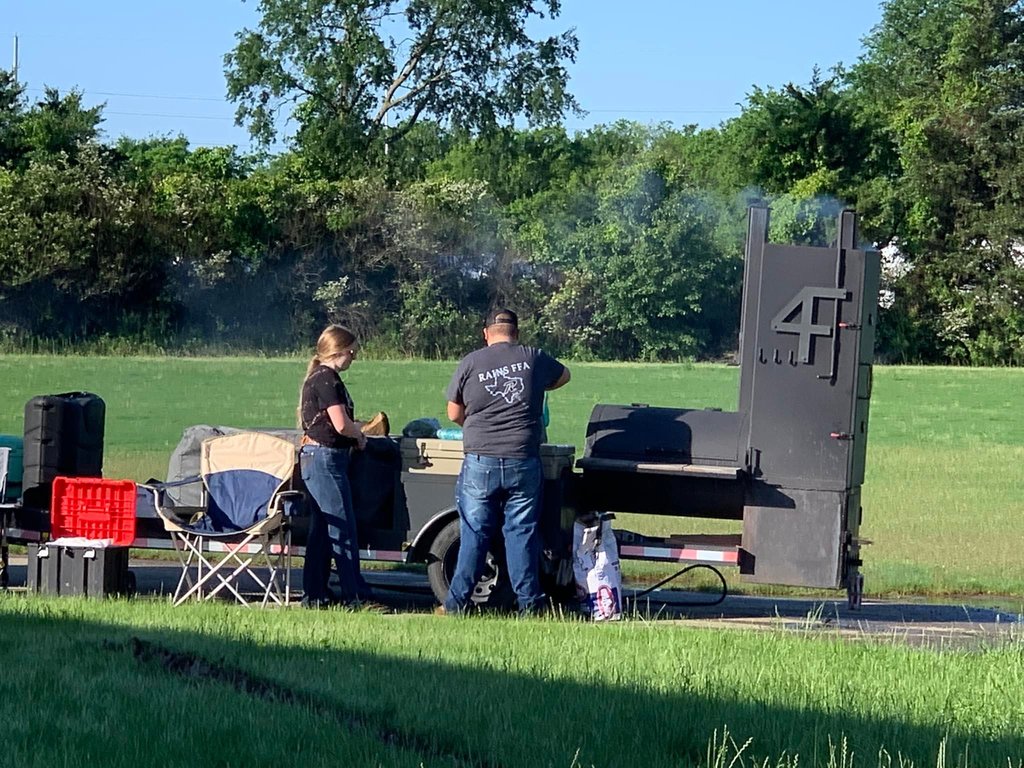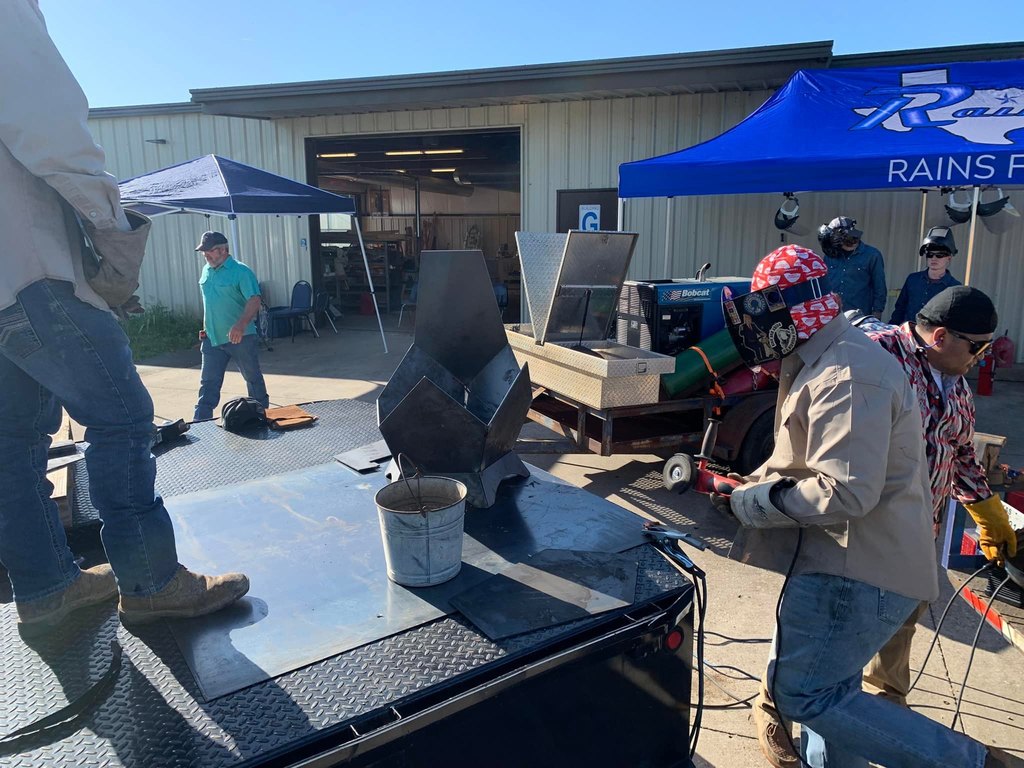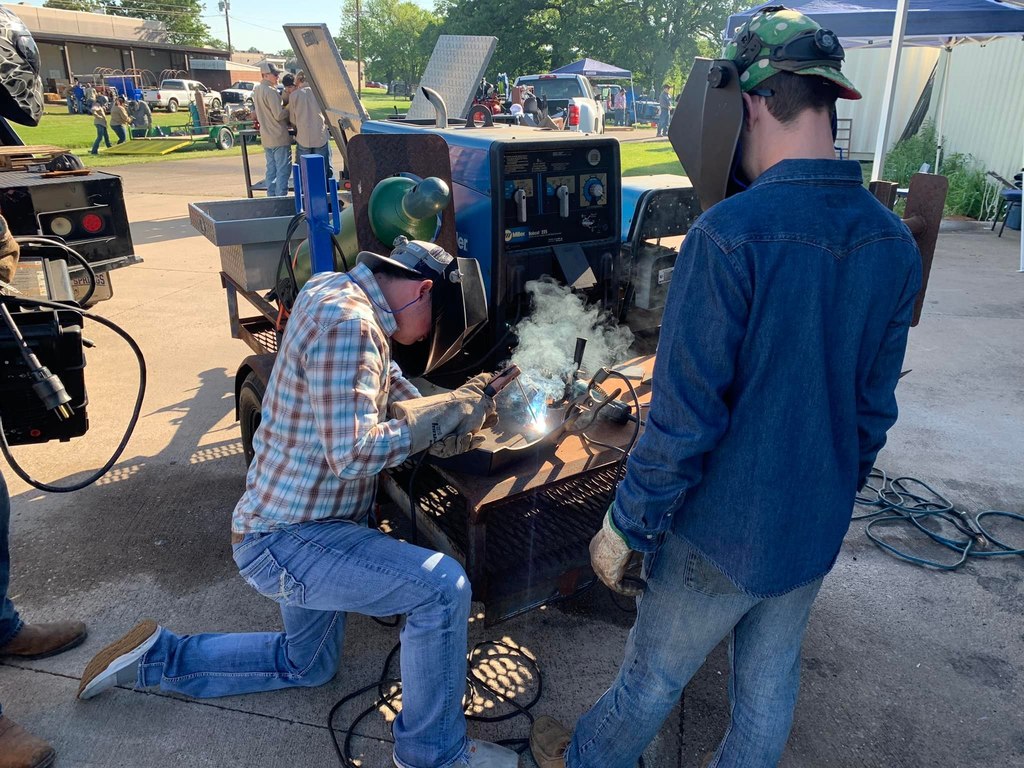 Rains Wildcat baseball secured a Bi-District Championship over the weekend and will be playing for Area this week! Congratulations, Wildcats!⚾💙 ⚾Area Playoff Info⚾ Rains Wildcats vs Grandview Zebras Duncanville HS 7:00 PM Friday (5/13) 2:00 PM Saturday (5/14) Possible game 3 30 minutes after if needed
Need your student's eyes checked? 👀 A FREE Vision Clinic will be held at the Paris Seventh-day Adventist Church in Paris, TX on May 20 from 9am to 4pm. If interested you MUST make an appointment. To schedule. call 903-219-7368.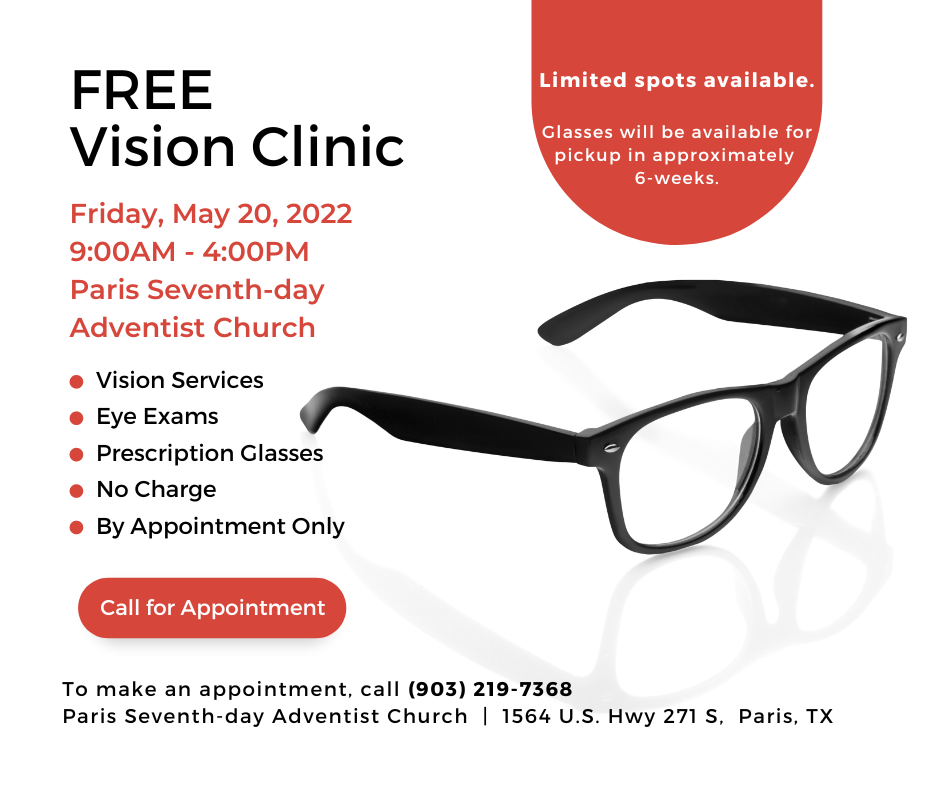 Happy appreciation day to the school lunch hero's who work hard everyday to make sure our Wildcats get the nutrition they need to be the best they can be. #thankalunchlady #foodserviceappretiation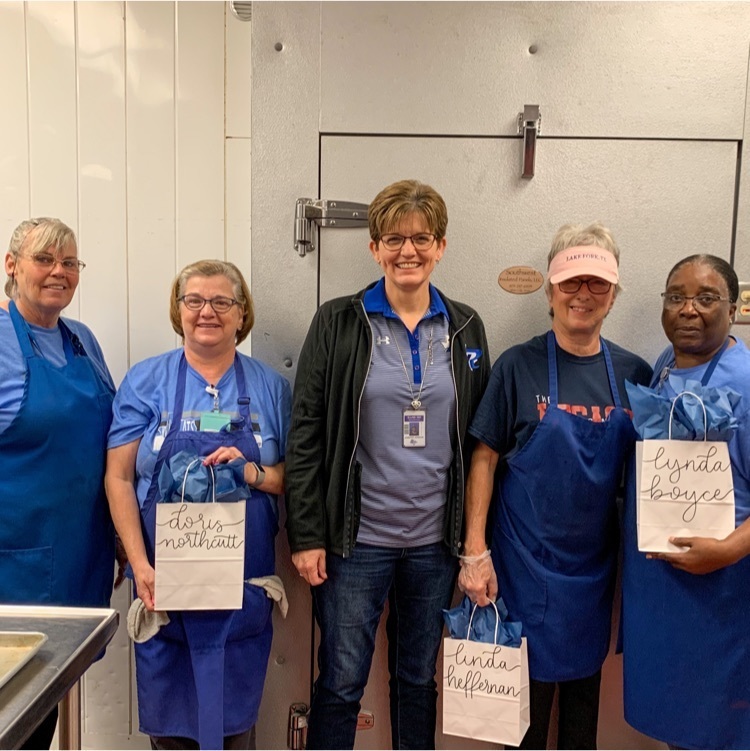 BEST OF LUCK to the two Wildcats competing for STATE UIL today in Austin, TX! 🥇🏆📝 Congratulations to S.Smith in Editorial Writing, and C.Timmons in Ready Writing for your outstanding accomplishment. Rains ISD is rooting for you!

⚾👉🏼 BASEBALL TICKET LINK: Follow the link to purchase tickets to the Rains Wildcat baseball games this Friday (5/6) in Melissa. No cash sales at the gate -
https://t.co/IevyTi0i6S
See you there!
⚾🧢Baseball Bi-District Playoff Series🧢⚾ Game 1 - Friday (5/6) 5:00PM @ Melissa High School Game 2 - 30 minutes following conclusion of Game 1 Game 3 - Saturday (5/7) Place and Time TBD
Happy Principal Appreciation Day to the campus administrators who always make learning fun! Rains ISD appreciates you!😋🎒📖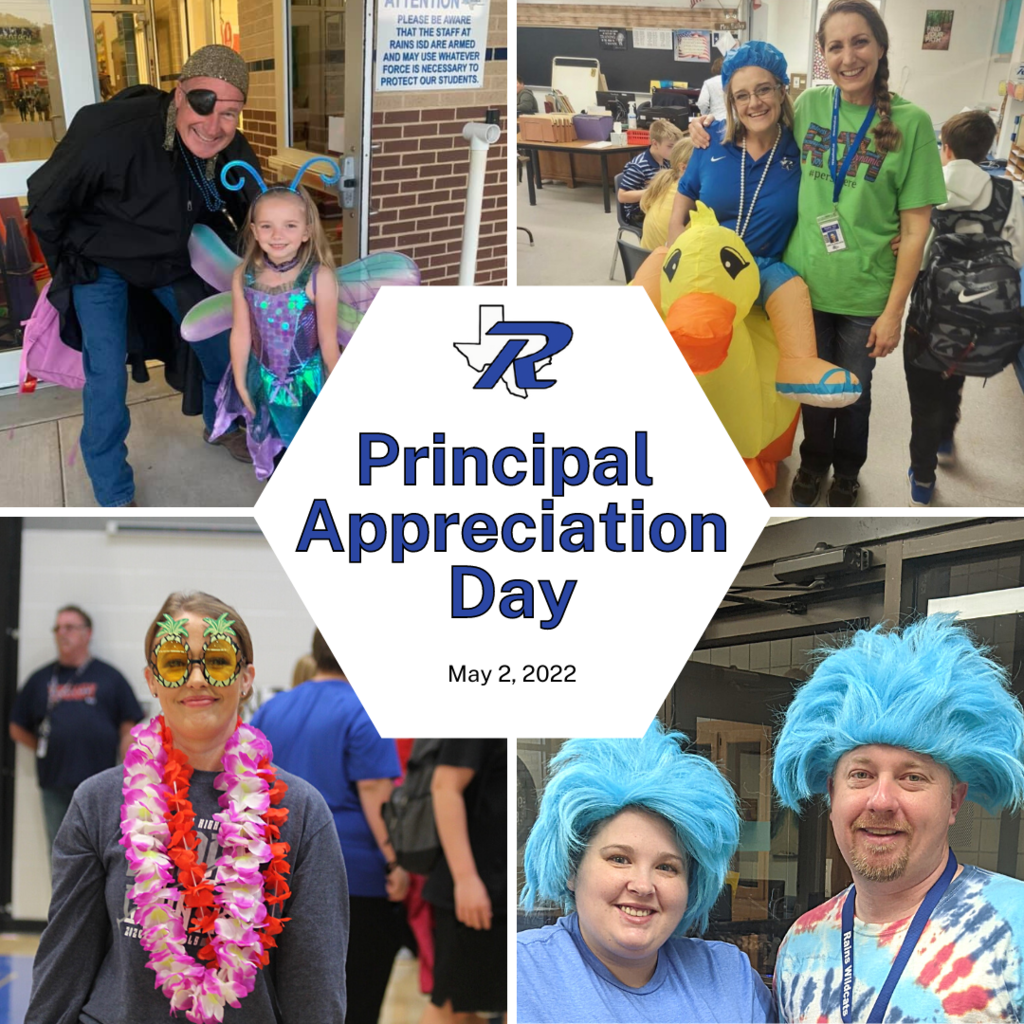 🍎📚🏫TEACHER APPRECIATION WEEK 2022!🏫📚🍎 Rains ISD would like to appreciate all of the amazing women and men who work tirelessly to make sure that our students maximize their potential and become life-long learners in an everchanging world. Thank you for all you do!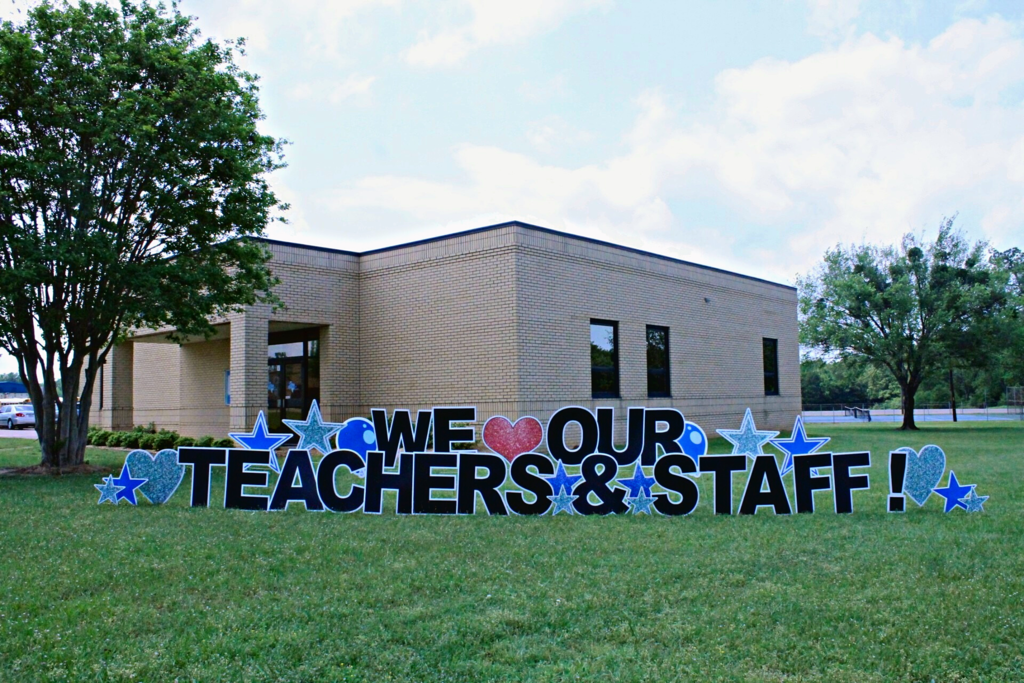 🥎🥎AREA SOFTBALL UPDATE🥎🥎 Rains Lady Cats (home) vs. Grandview Lady Zebras Friday, May 6, 2022 at 7:00PM North Forney High School
Congratulations, Luke C. for your 4th place ranking at the State Visual Arts Scholastic Event (VASE)! 🥇🖼 And way to go Coach Madalyn!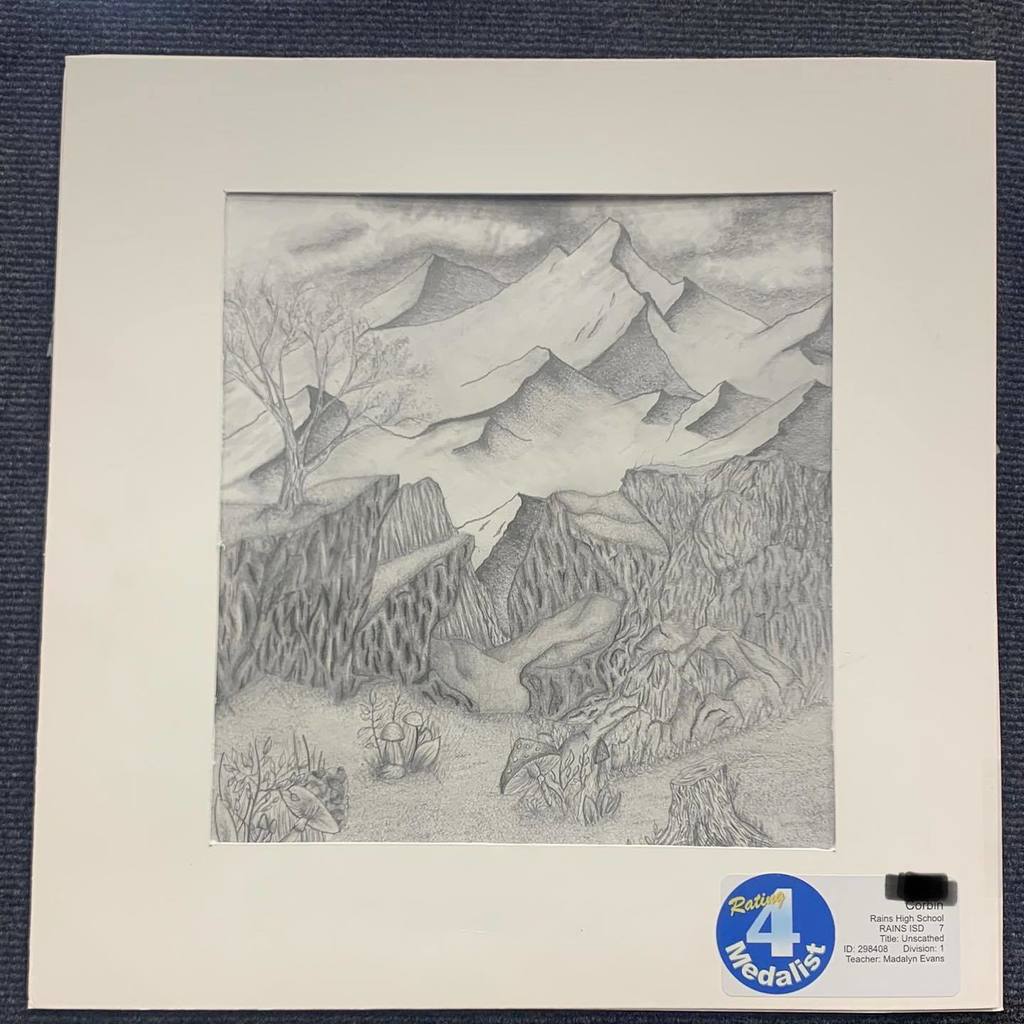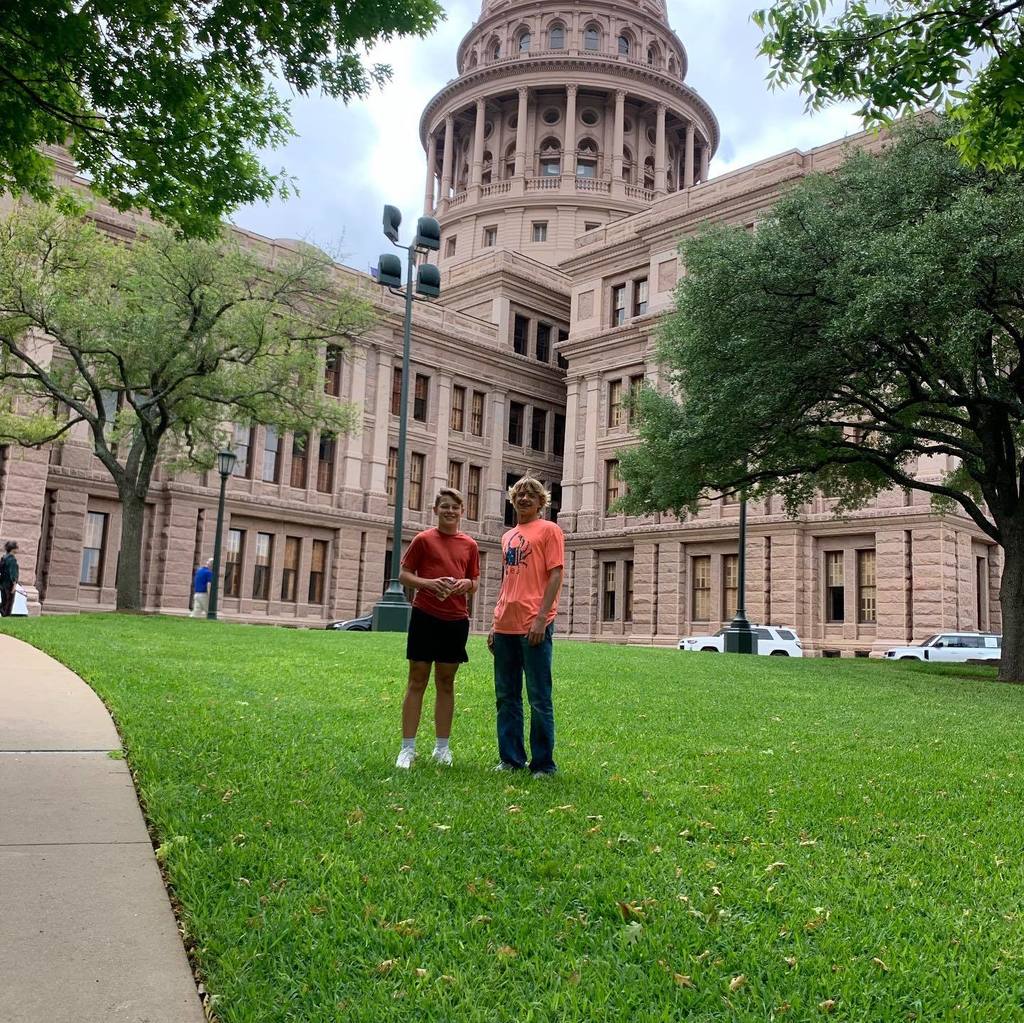 Congratulations to our Lady Cats on their BI-District Championship! 🏆🥎#WeAreRains
Congratulations to the Rains High School Class of 2022 Honor Graduates!!